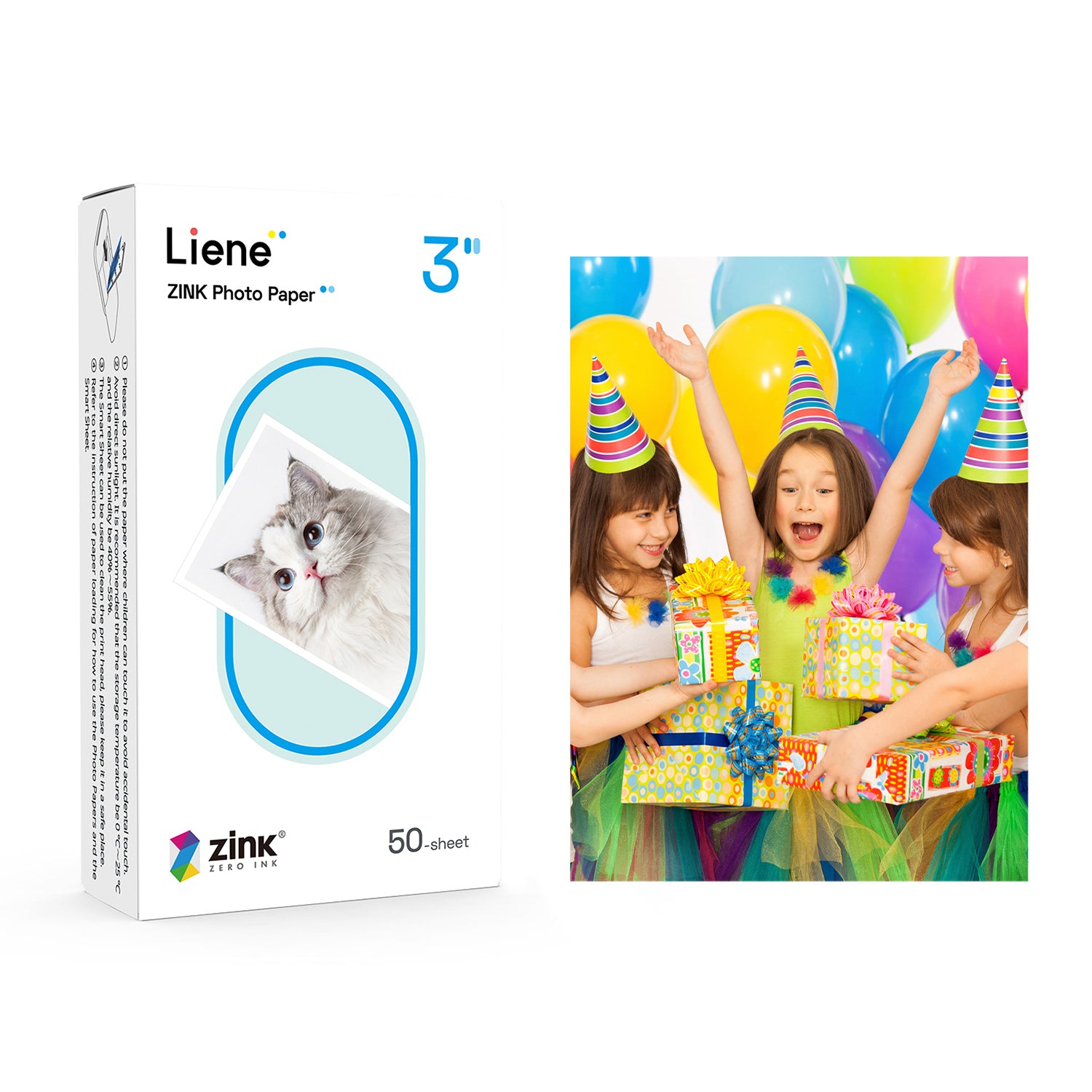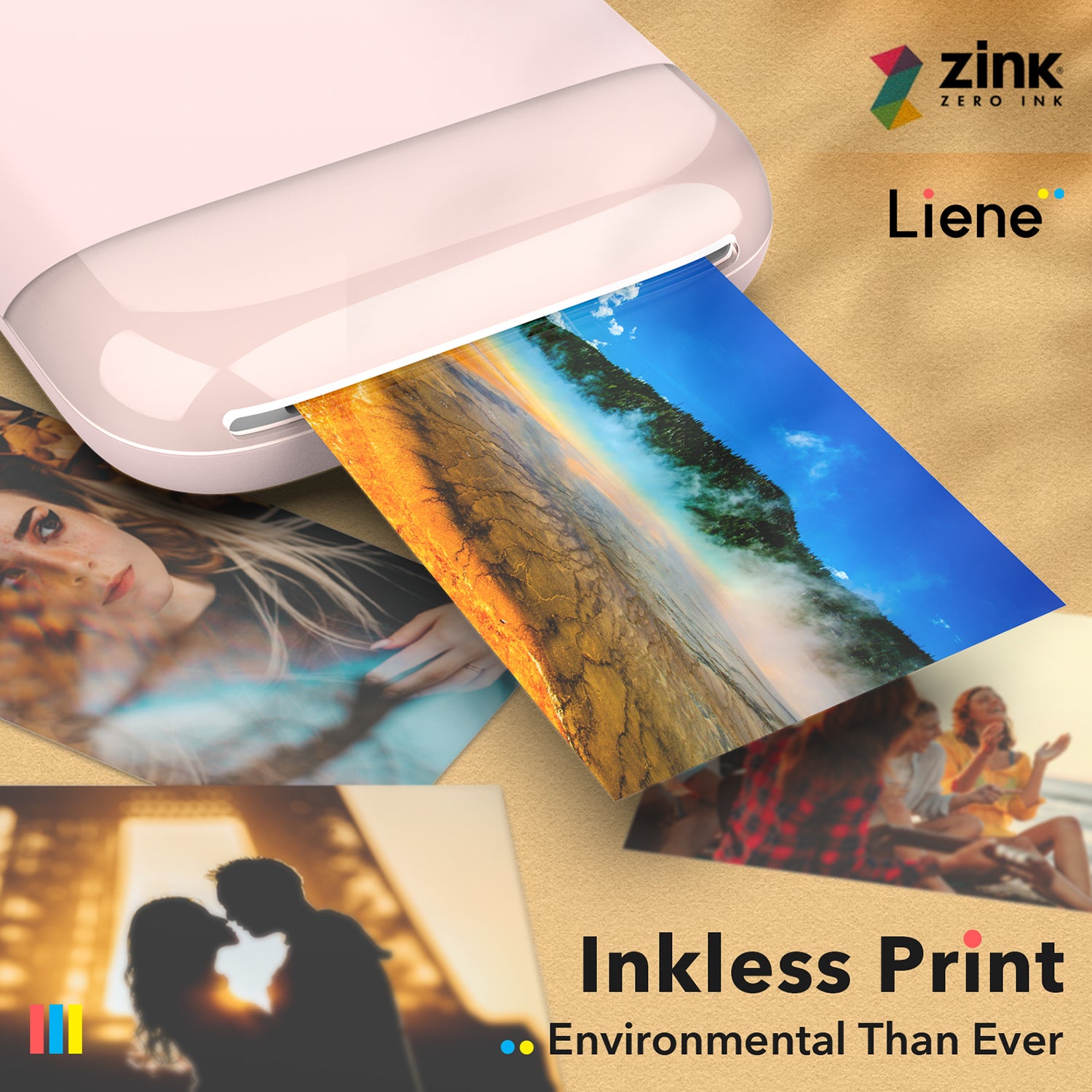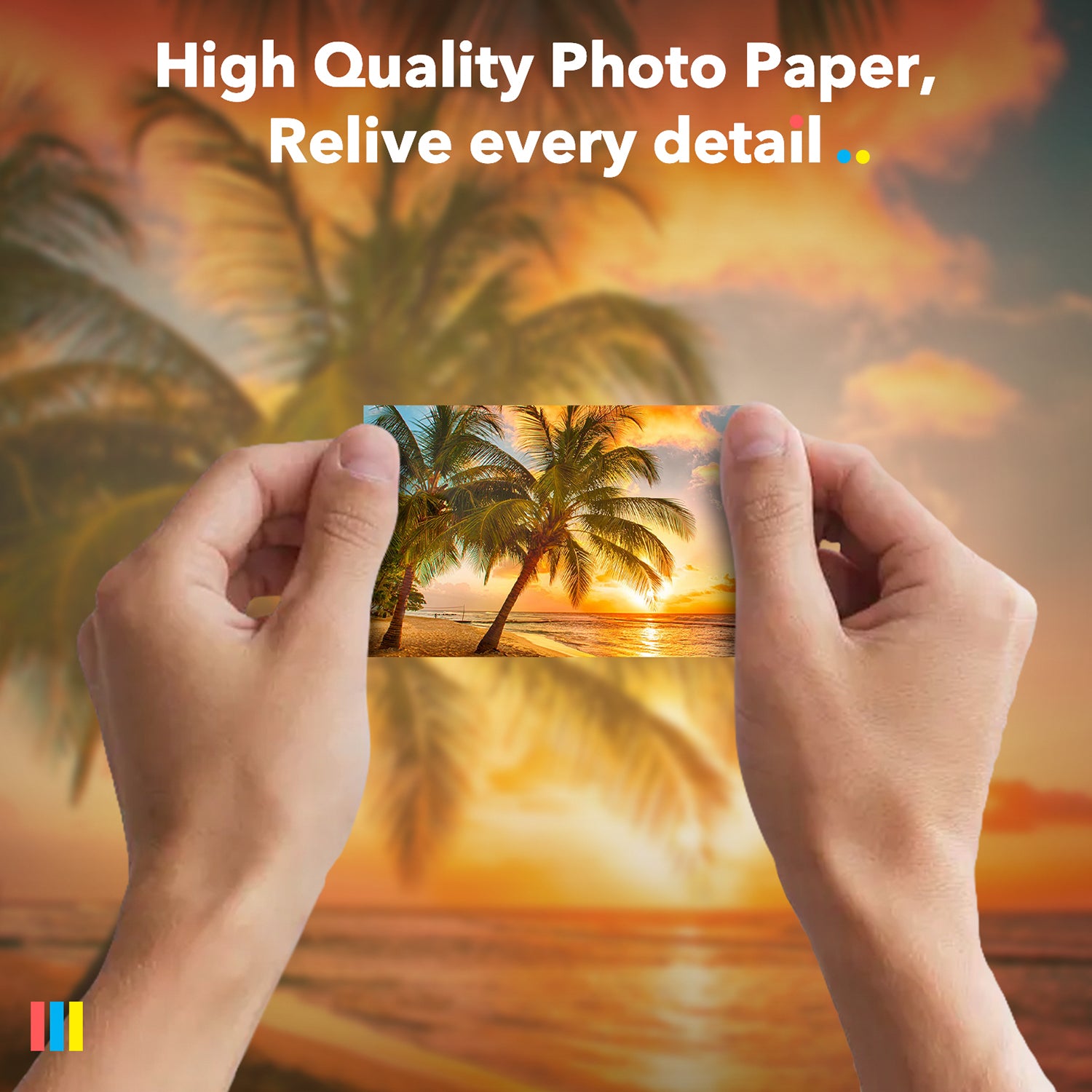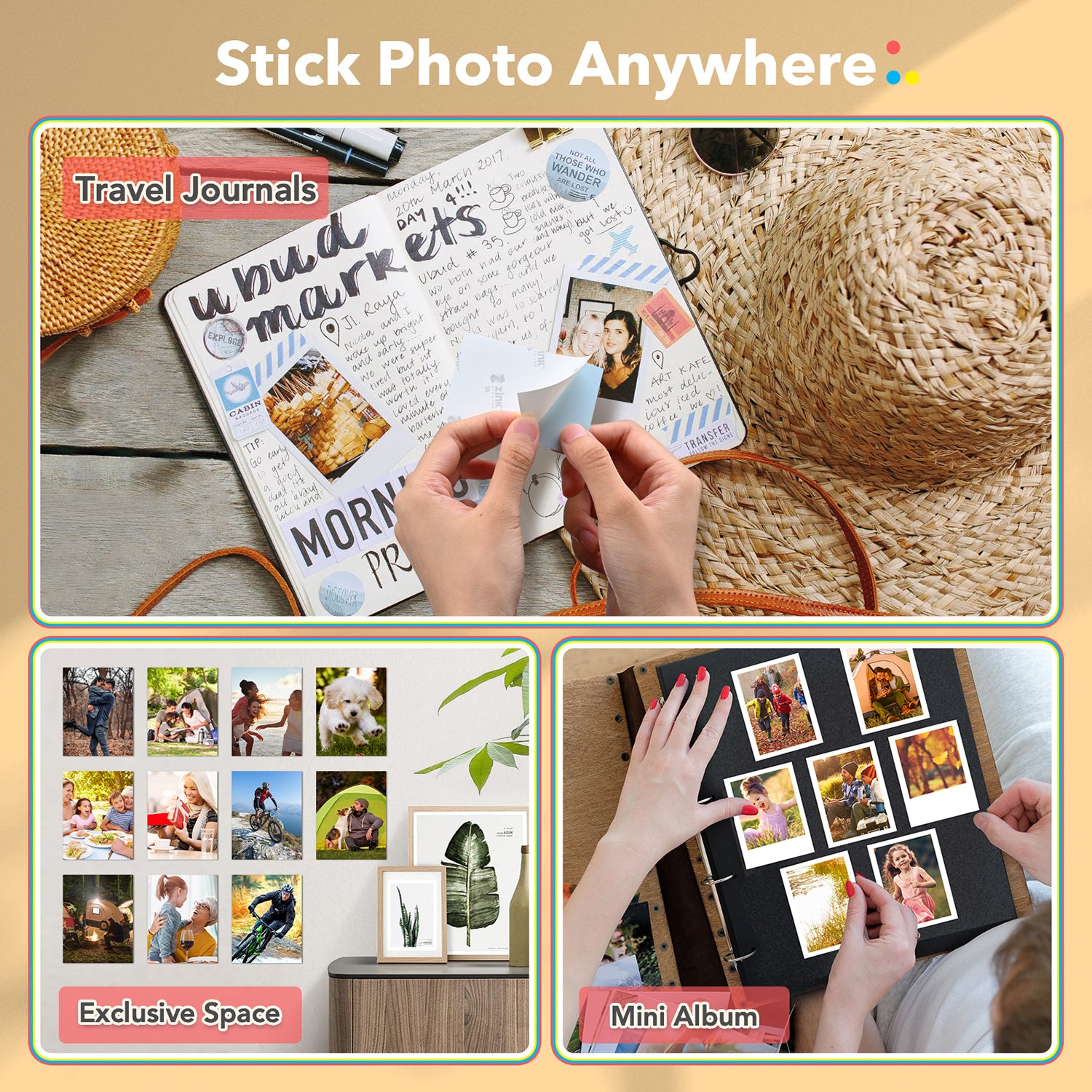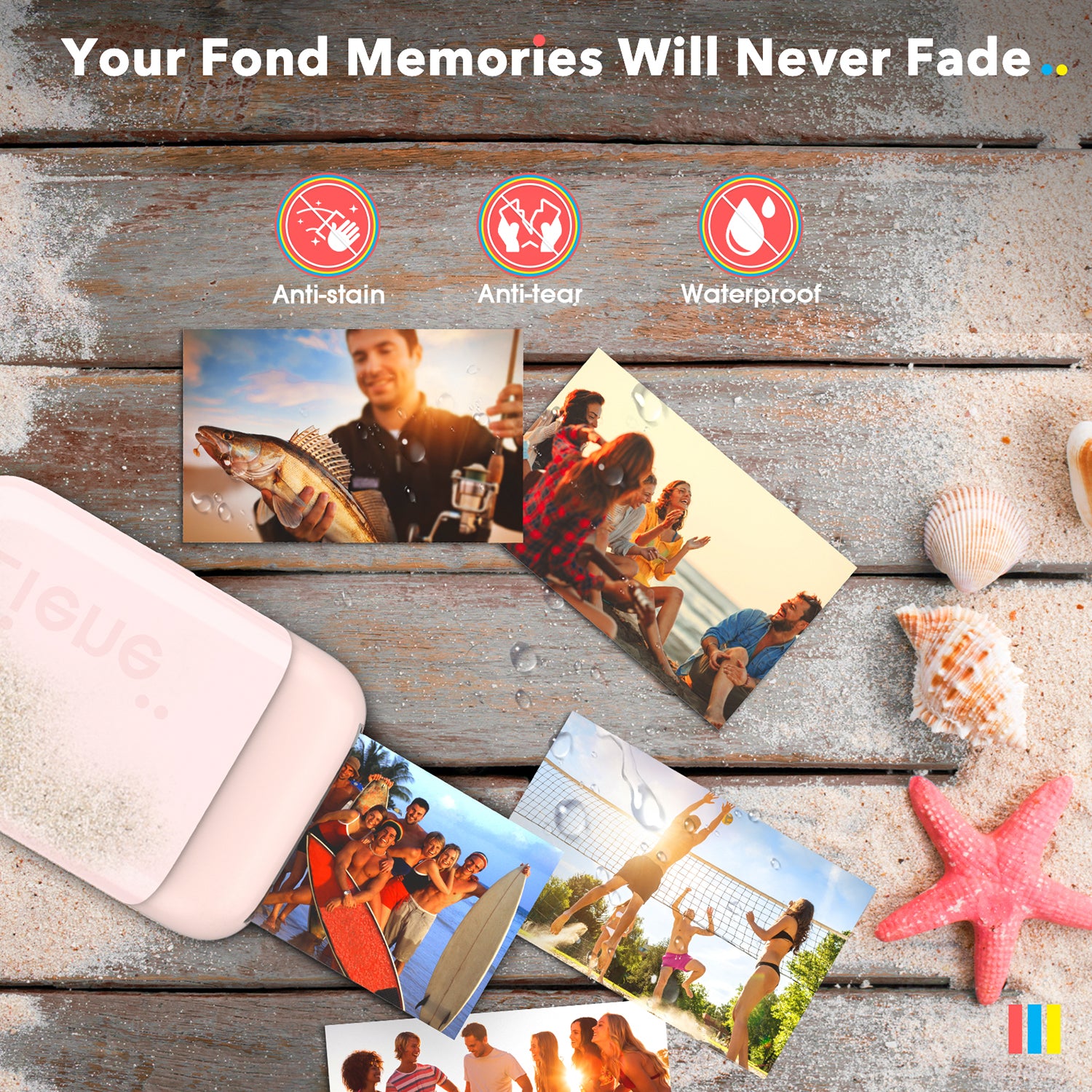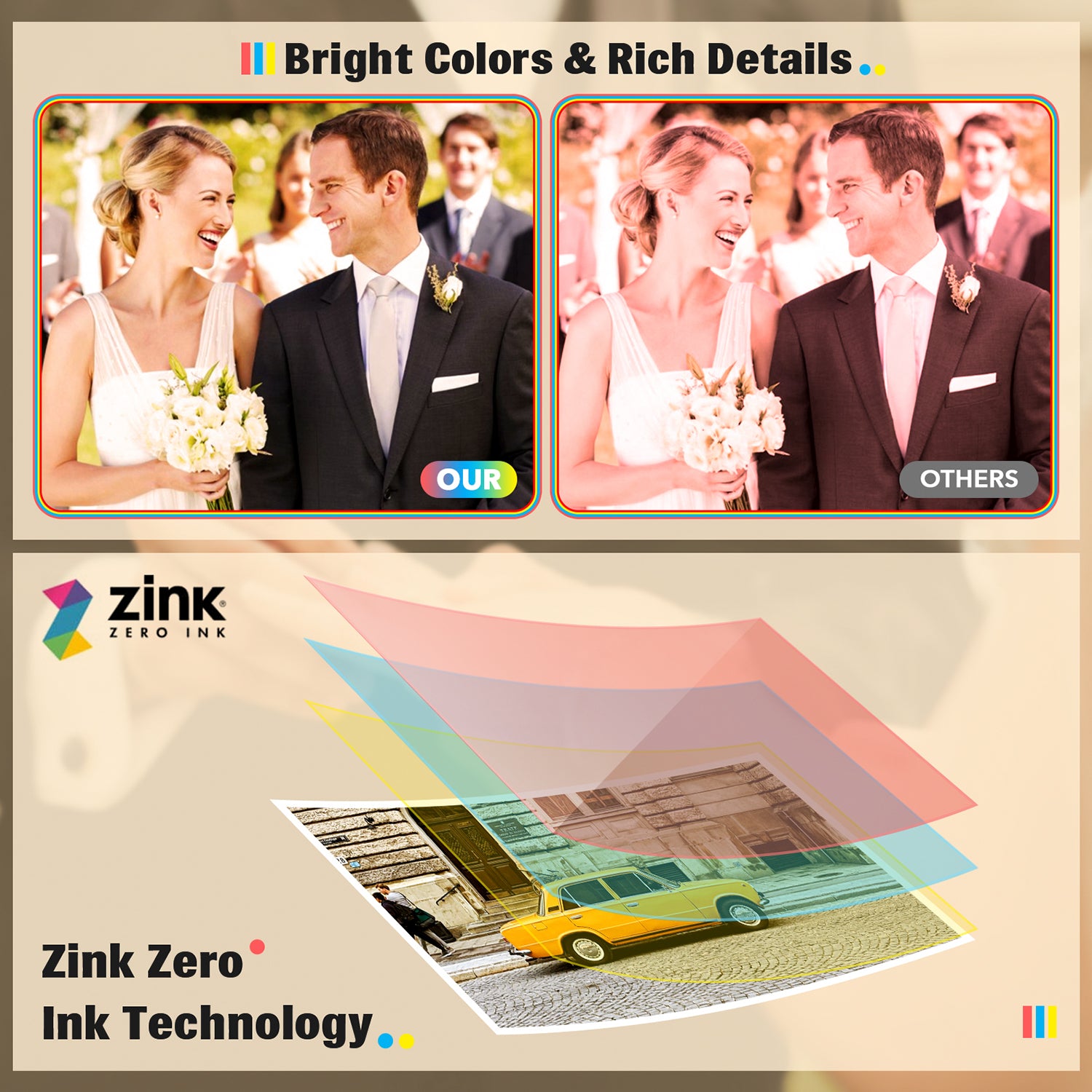 Free Shipping

30 Days Free Return

Refund Guarantee

Lifetime Customer Support
Liene Pearl Series 2x3 Zink Photo Printing Paper 50 Sheets
Zink Inkless Printing:
The Liene printers use 2x3'' inkless zink paper and deliver high-quality images only one time.
Durable and Colorfast:
Professional Zink photo printer paper has a unique layer of film which makes it waterproof & dustproof & Tear resistant, and Smudge-proof.
Premium Adhesive Backing:
The 2x3 zink photo paper has a strong adhesive back, which can be stuck on a table, a wall, or a journal, and it wouldn't come off and can be reused. 
Cost-effective:
Liene photo printer paper is 50% cheaper than other sellers, with prices as low as $0.59 per sheet.  
Compatible with Liene Photo Printer:

This zink photo paper 2x3'' is only compatible with Liene Pearl mini photo printer (White, Green, Pink). Meanwhile, you can DIY your photos on Liene's user-exclusive app with 8 filters, 4 frames, and enhancement functions.
Subcribe to get
$10 OFF
*Not valid with other offers.
Copy
IN STOCK - Ships in 1 business day
Pay With Ease

Trusted Delivery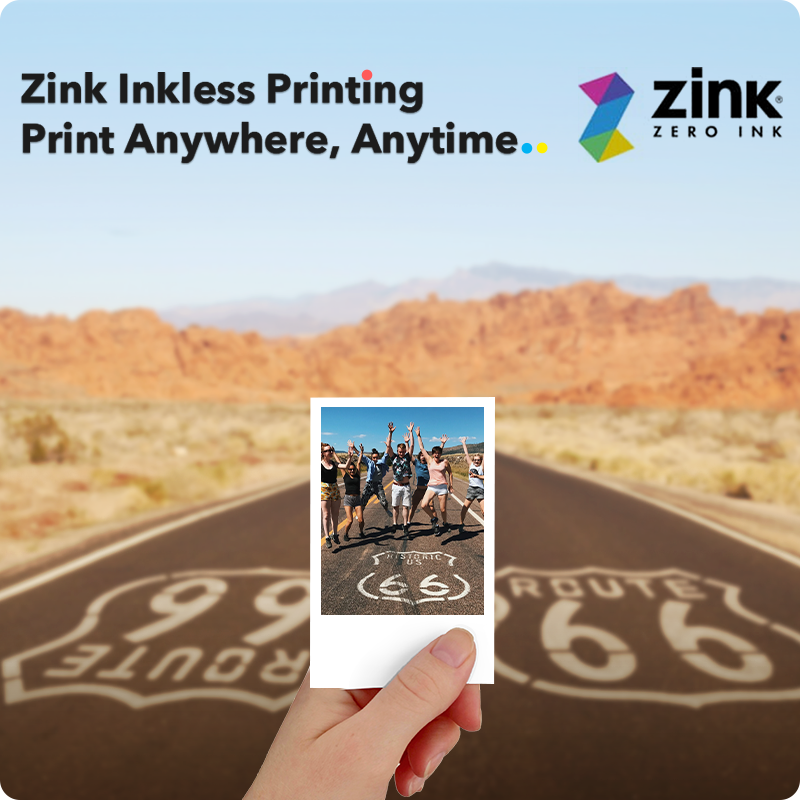 Inkless Printing, Easier than Ever
If you like road trips, the instant photo paper will be your first choice. The zink photo paper uses advanced inkless printing technology, so you can say goodbye to the trouble of ink shortage! It's user-friendly, just put the zink paper in and print everything right away.

Clear Image, Visible Beauty
Liene high-quality zink photo paper 2x3 contains special chemicals and it's 3-layer structure. Compared with ordinary photo papers, every detail can be seen clearly, and every beauty is remembered!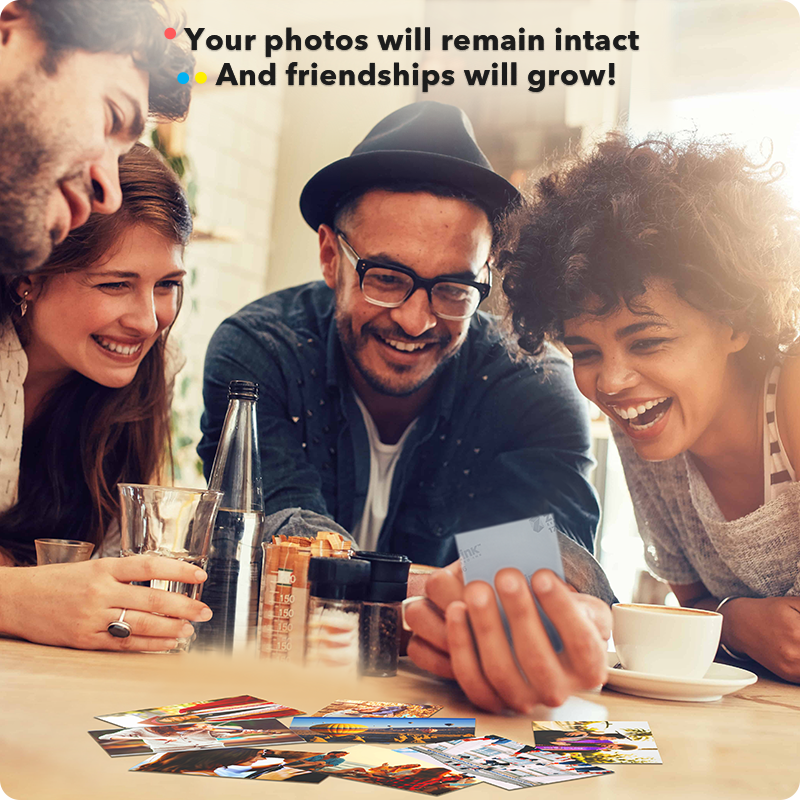 Ten Years Without Fading
The Liene high-quality 2x3 zink photo paper has an extra layer of the film added to the surface, which greatly enhances the water and tear resistance quality of the paper. The durable photo paper will help you keep good memories of yourself and your friends alive.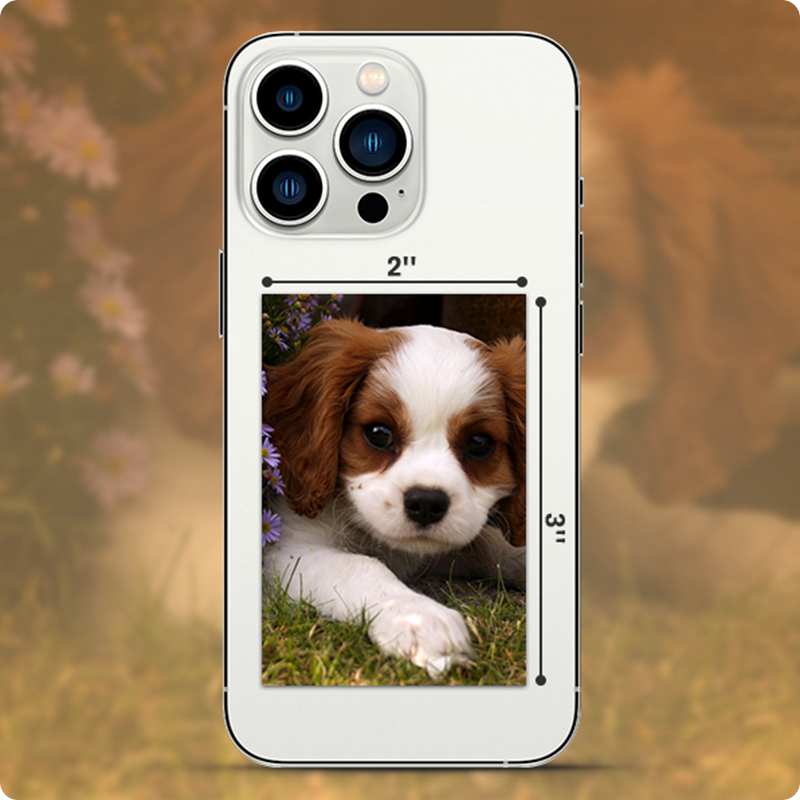 2*3'' Mini Size
This zink photo paper is designed for small photo lovers. The mini size can be held in your hand to enjoy with your friends just right, put in your wallet, or phone case.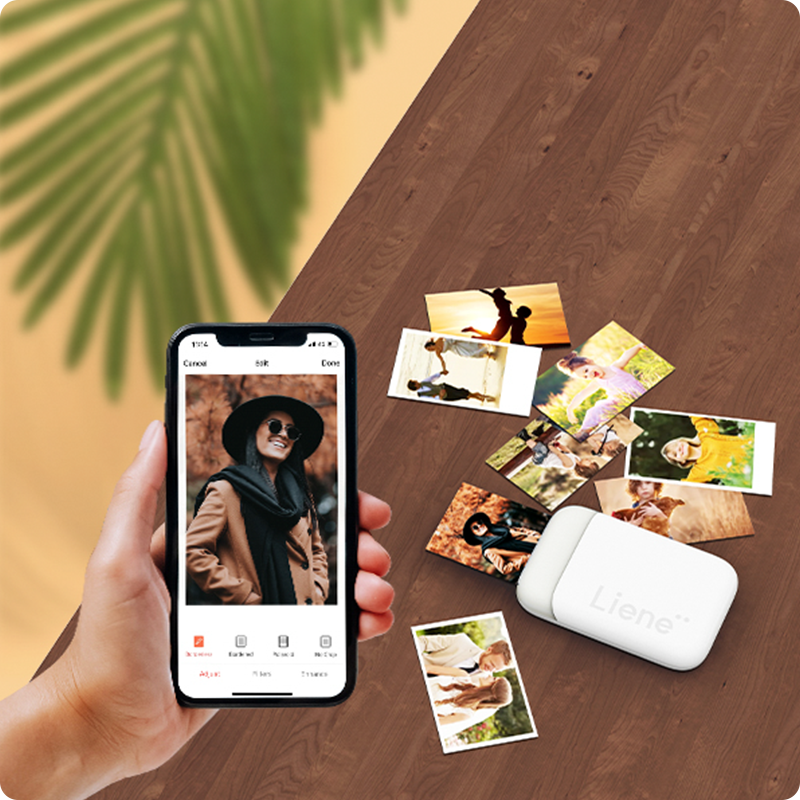 One-time Imaging
This instant photo paper comes with zink zero ink technology. When the phone is connected to Liene app for printing, the photo will be delivered at one-time immediately. One-time imaging tech will free you away from repeated printing or long time waiting, especially when you are traveling.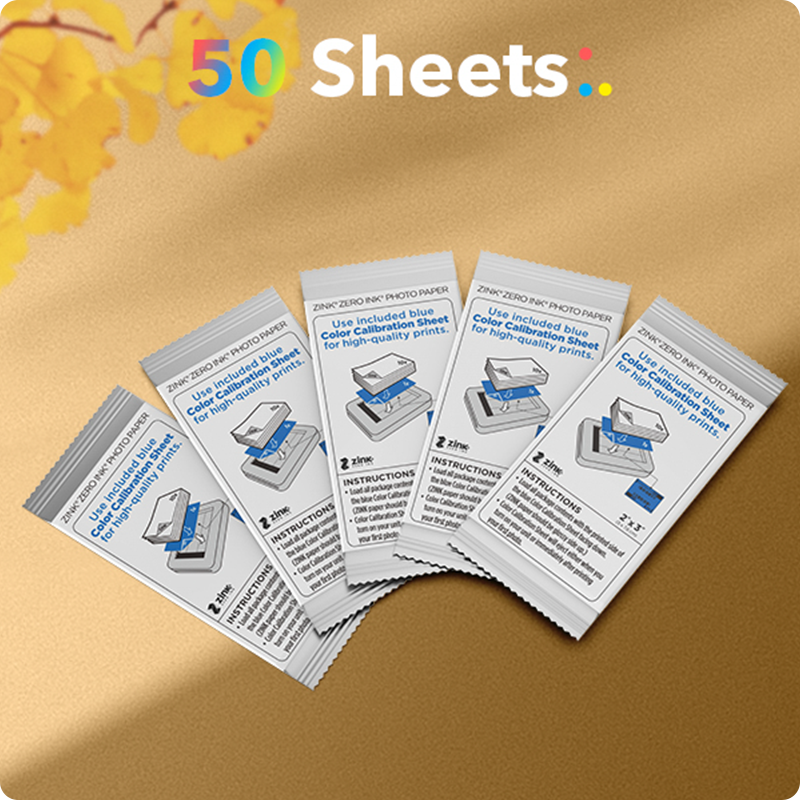 Independent packing: 10 Sheets x 5
Our 50 sheets of zink paper are packed separately, one package for every 10. It is convenient storage. And it's recommended that you put in 10 sheets of zink photo paper at once.

Love it !!!!!
Have been happy with this product from day one. So easy to print pics from my phone. The box was smashed so was a lil upset maybe package a lil better but very happy
Very useful
I honestly didn't know what to expect as this was my first photo printer really of any kind but after using it for several days now for some craft projects. I'm very impressed with it. It works very well. I received it pretty quickly and it cute. I would definitely recommend it. so much so that I even went back and bought the larger photo printer.
So easy
I bought my petal series printer mainly for my grandson, he loves getting his picture taken and than printed and put in his album.
Decent price for at home printing
Great for printing wallets of photos for the printer.
Works Well With My Liene Printer
Without needing ink cartridges to make beautiful color prints, this paper loads and works perfectly with my Liene portable printer. The ten sheet packages plus an alignment page easily slip into my pocket and provide a convenient way to transport this paper as I travel. A peel-off back exposes a self-adhesive backing that will stick to most anything including photo albums, scrap books and even refrigerator doors.