Liene Story
Crafting Memories, One Print at a Time
About Us
Welcome to Liene, where we're not just capturing moments; we're revolutionizing the way you remember, making sure your memories stand the test of time.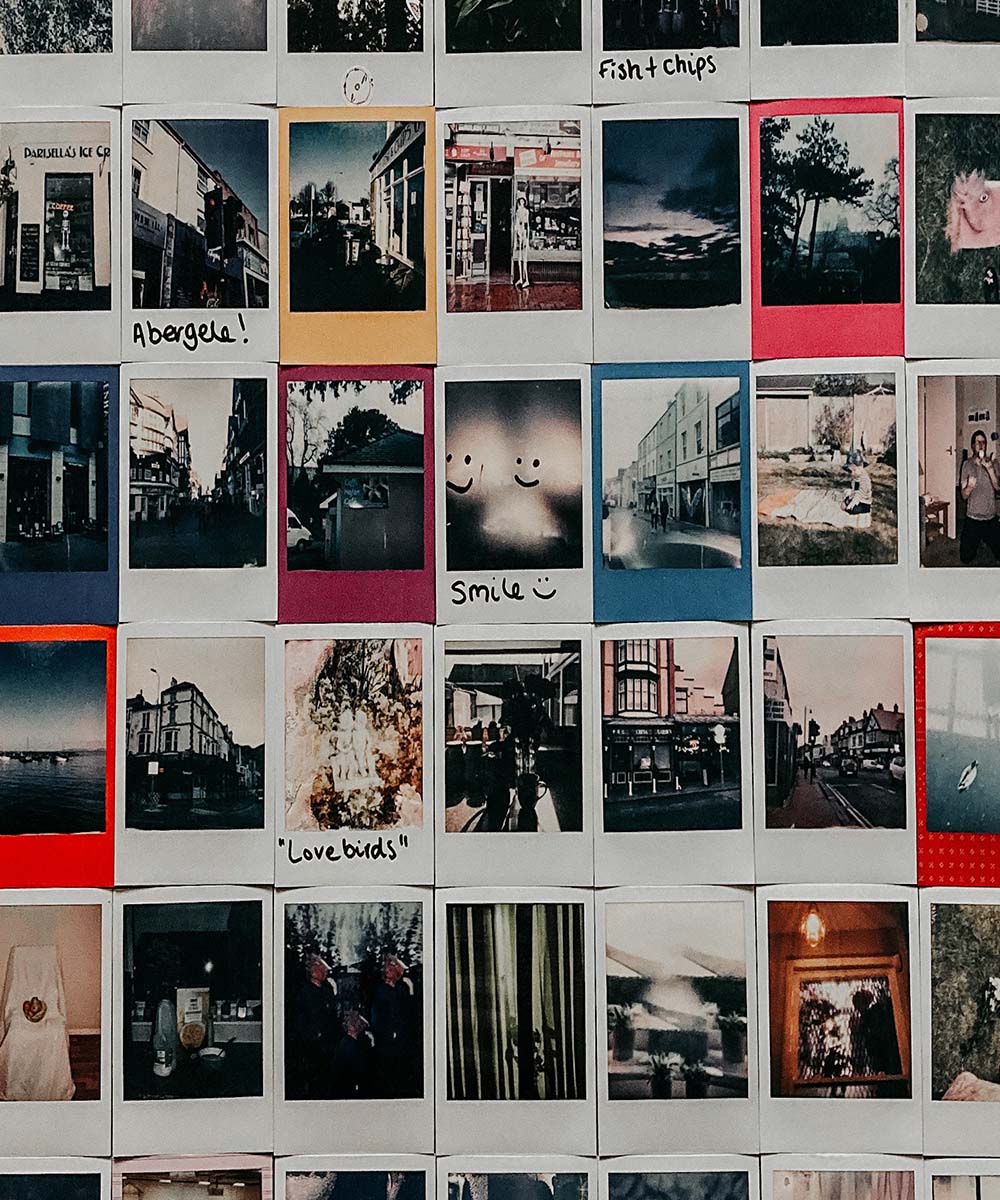 OUR MISSION
Countless "photos" are lost and forever disappear over time. In a world where moments are often lost in the digital abyss, Liene is here to save the day! We're on a mission to bring your memories back to life, one print at a time.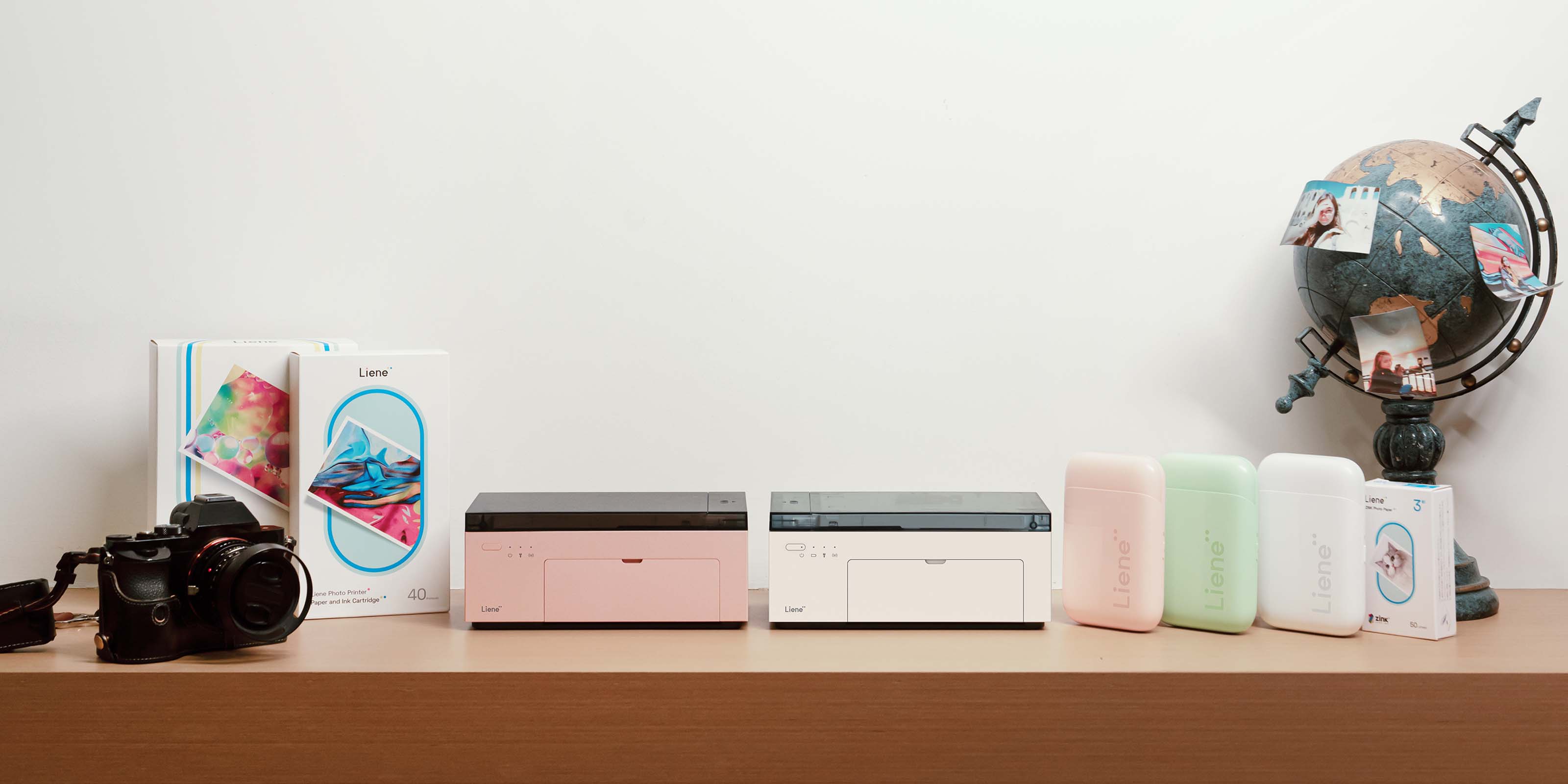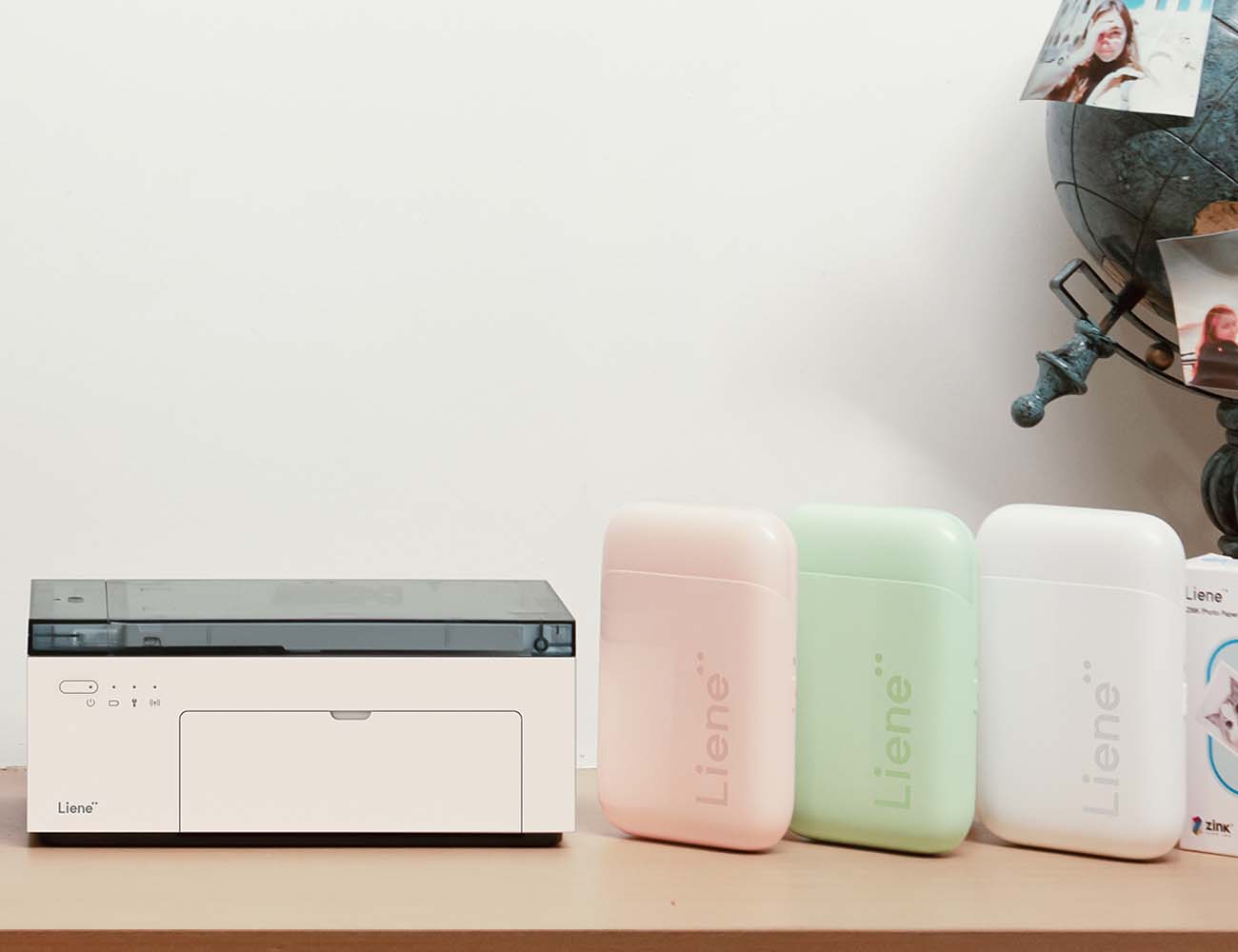 WHAT WE VALUE
Your Memories, Our Passion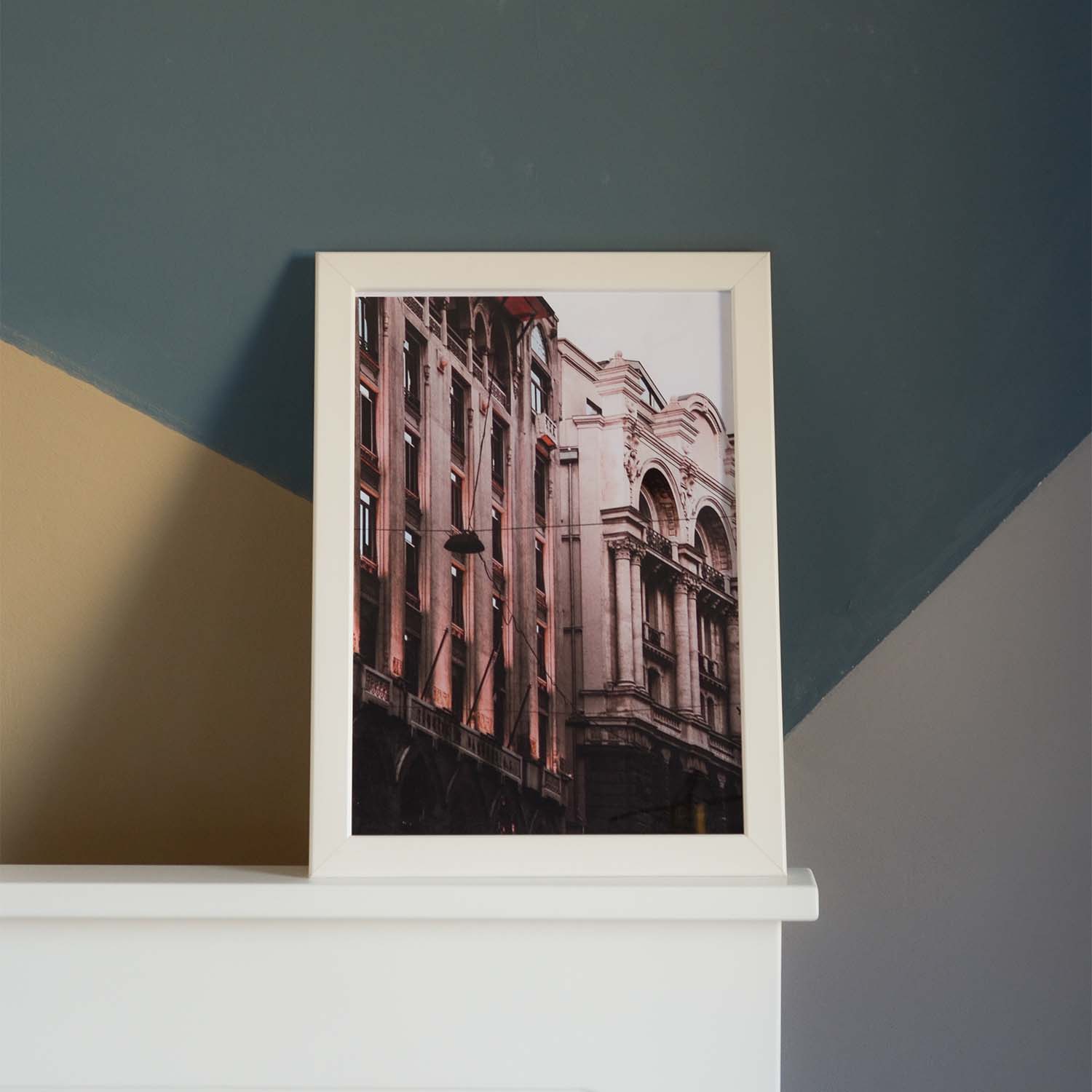 Real Photos
At Liene, we're not just making photo devices. We're creating time machines! Our innovative technology lets you travel back in time, revisiting your favorite moments whenever you want. And the best part? It's as easy as pressing a button! It makes capturing a moment in time more precious.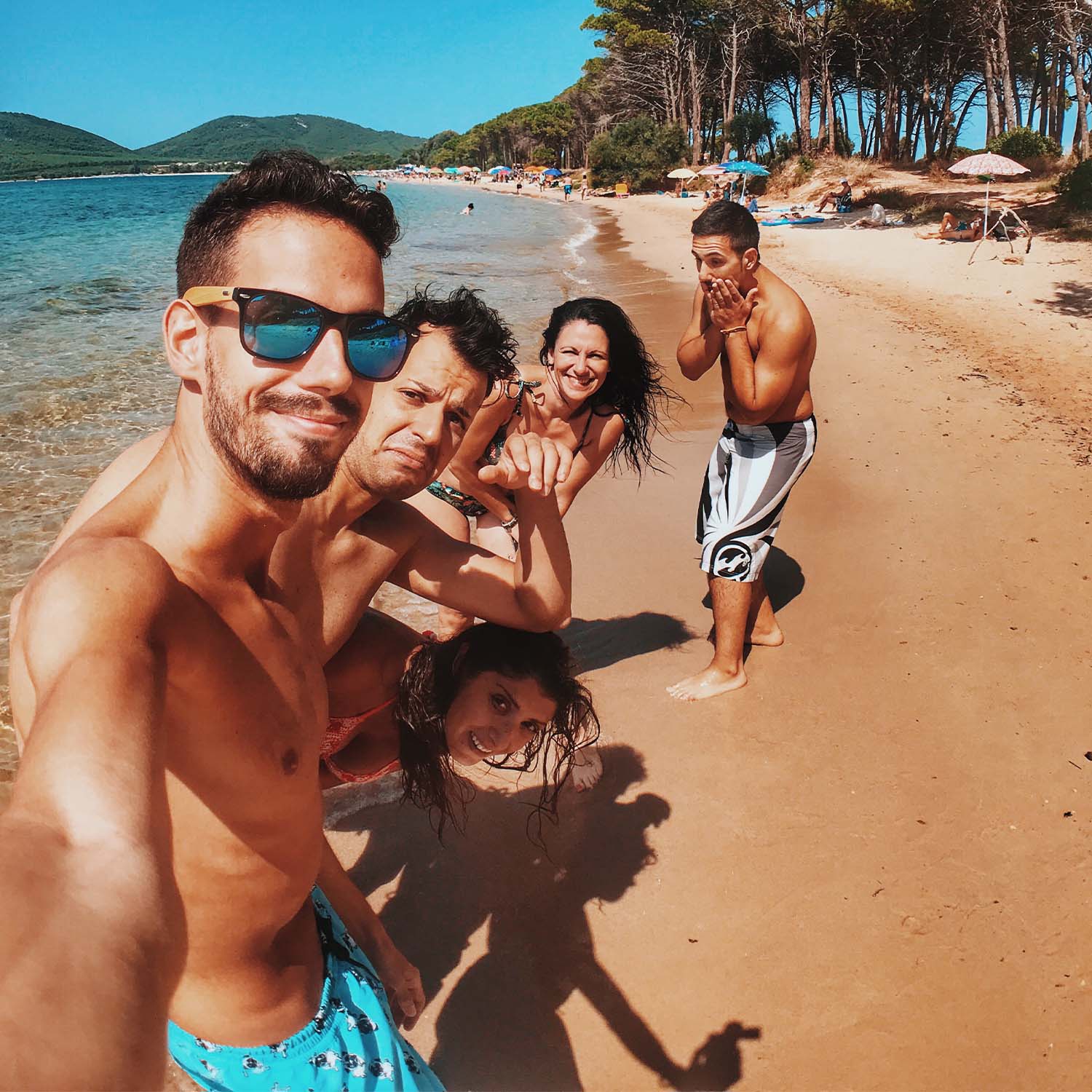 A Canvas for Your Journey
We're not just about printing photos. We're about creating adventures! Liene understands that photos are not just images; they are time capsules that shine your reminiscences and enrich your life journey. We see every photo as a canvas for your stories, your adventures, and your dreams. Our photo printers are not just devices; they are companions that paint your journey in vivid colors.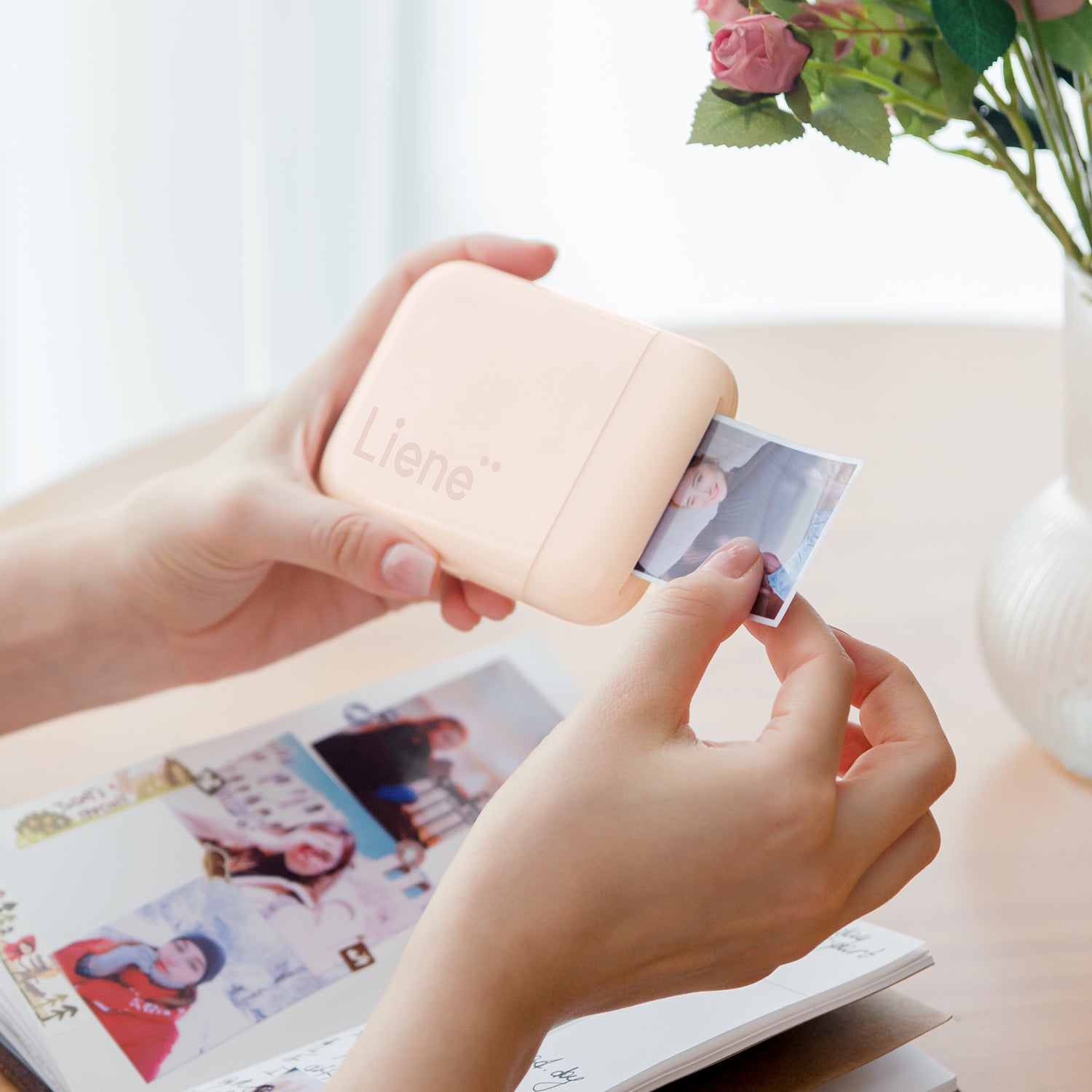 Simplicity Redefined
Liene brings the perfect fusion of simplicity and intelligence. Our products are designed with the user in mind stylish, portable, and easy to use, offering a seamless experience. Whether you are a professional photographer or a parent capturing your child's first steps, Liene ensures that excellence is just a click away.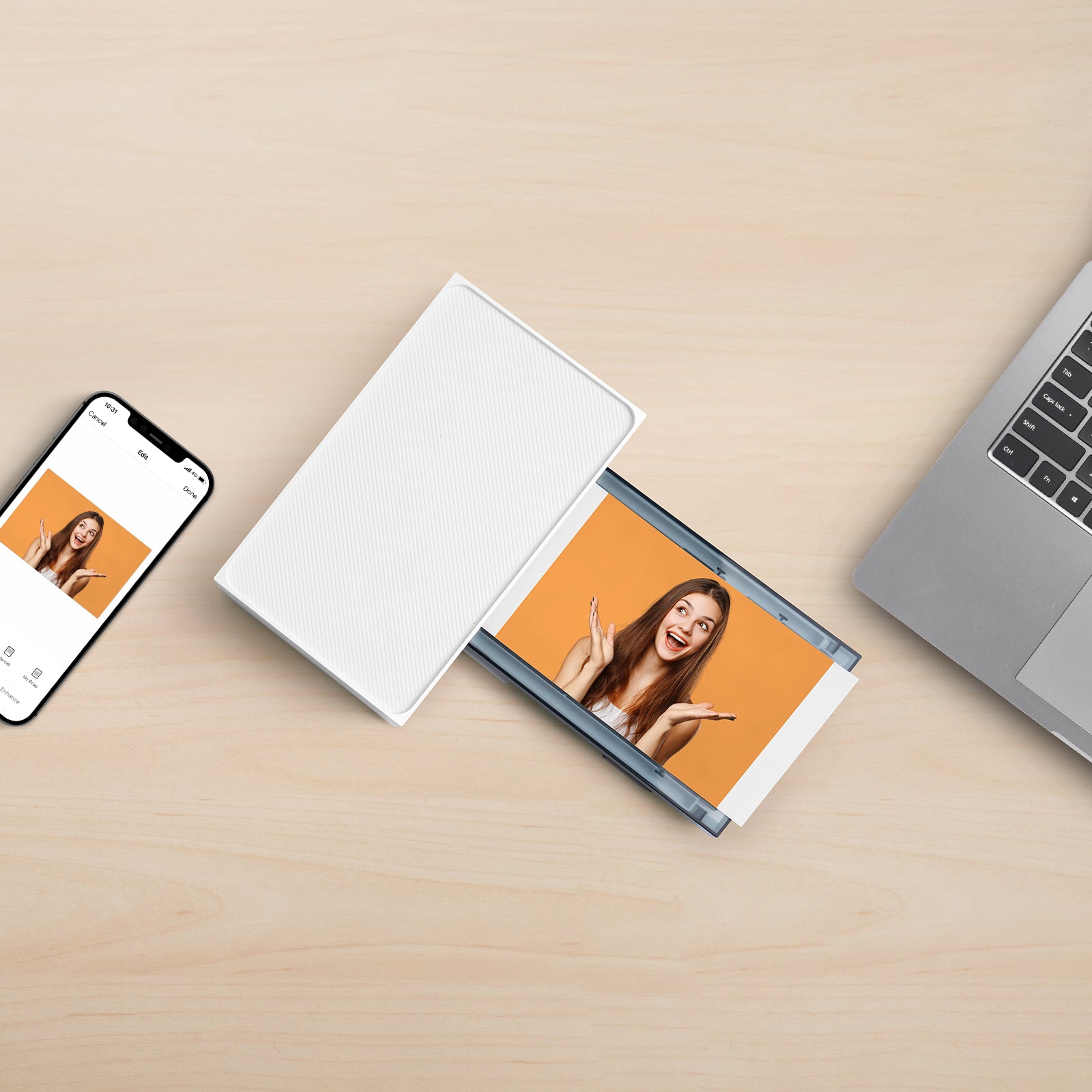 OUR DNA
About Our Company
Since its establishment in Shanghai Pudong, in March 2017, Hannto Technology Co.,Ltd has focused on the design, R&D, production and sales of intelligent devices, IoT applications, and image output products and services. We actively promoted the mobility, networking, and intelligence of the printer industry.
Hannto has launched a series of high-quality products and services in line with consumers' printing habits and needs. Our success and potential are deeply affirmed by the market and favored by senior venture capital institutions.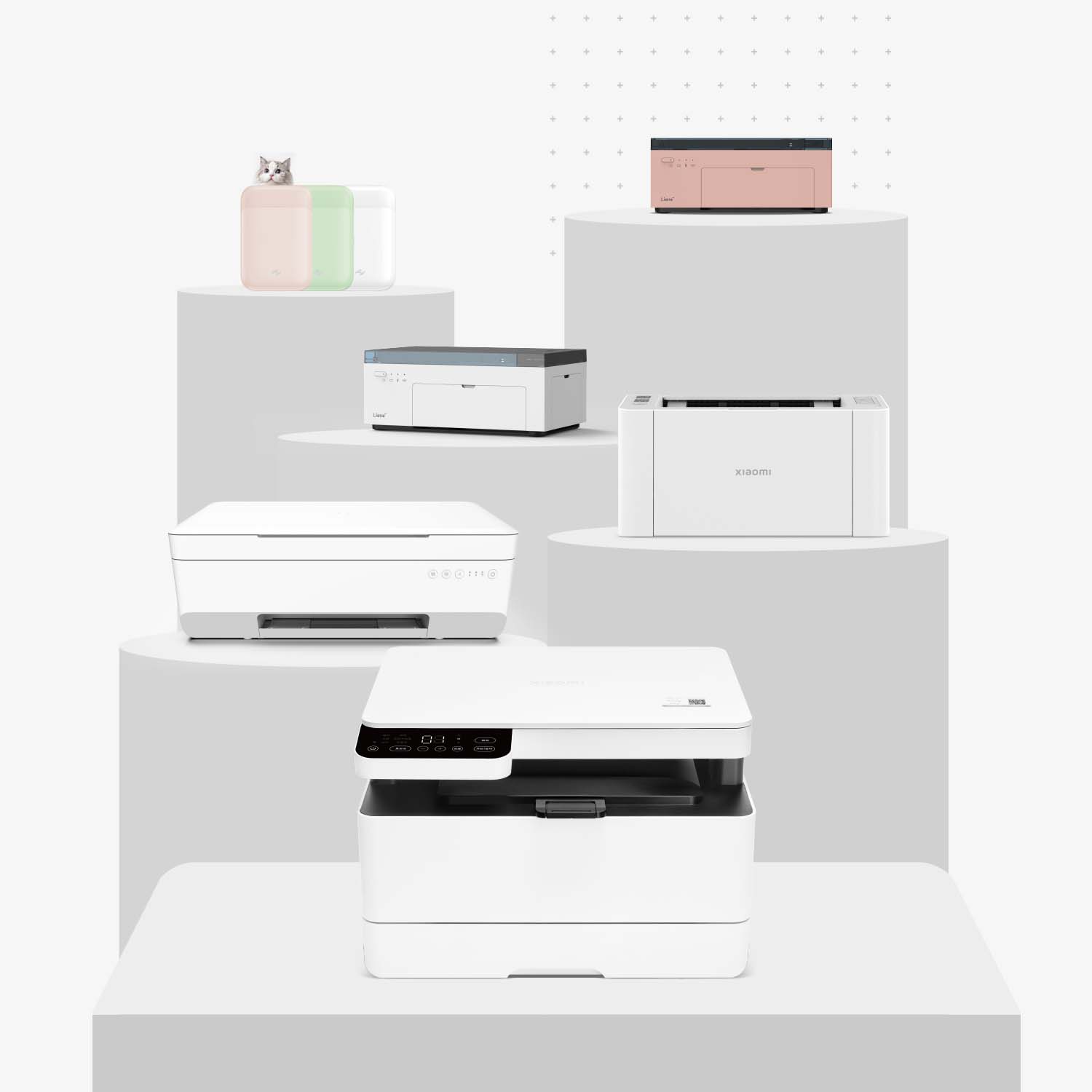 Innovative Success
Hannto successfully developed and launched 10 products in collaboration with partners like Xiaomi and FUJIFILM, and is the only Chinese company that can independently develop photo, inkjet and laser printers.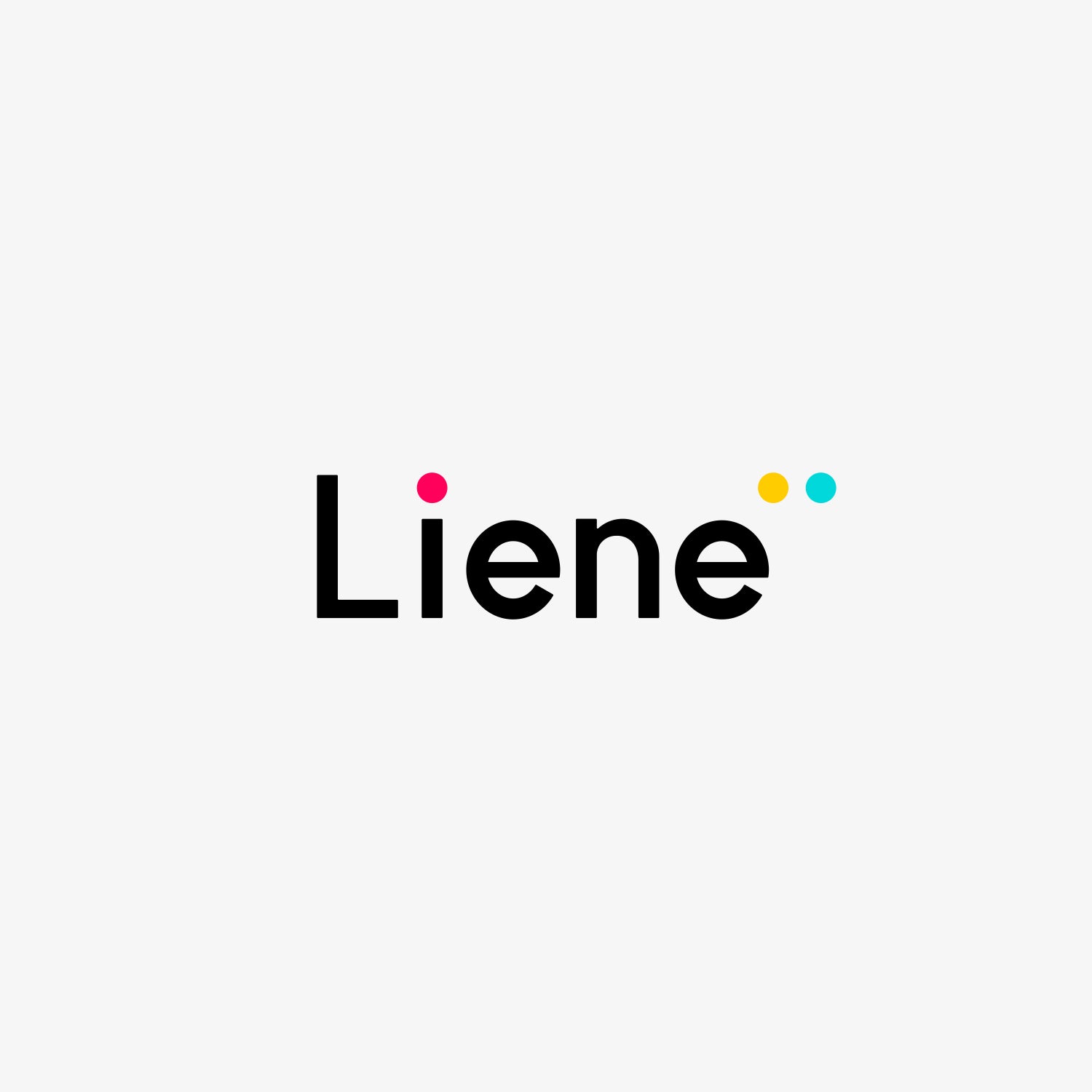 Launch of Liene Photo
Liene was officially established in 2021, introducing the Amber and Pearl products.
Despite being a relatively new brand, Liene inherits the innovative DNA from Hannto Technology Co., Ltd. The brand is committed to providing high-quality, playful, and innovative products, revolutionizing the photo printing experience for its customers.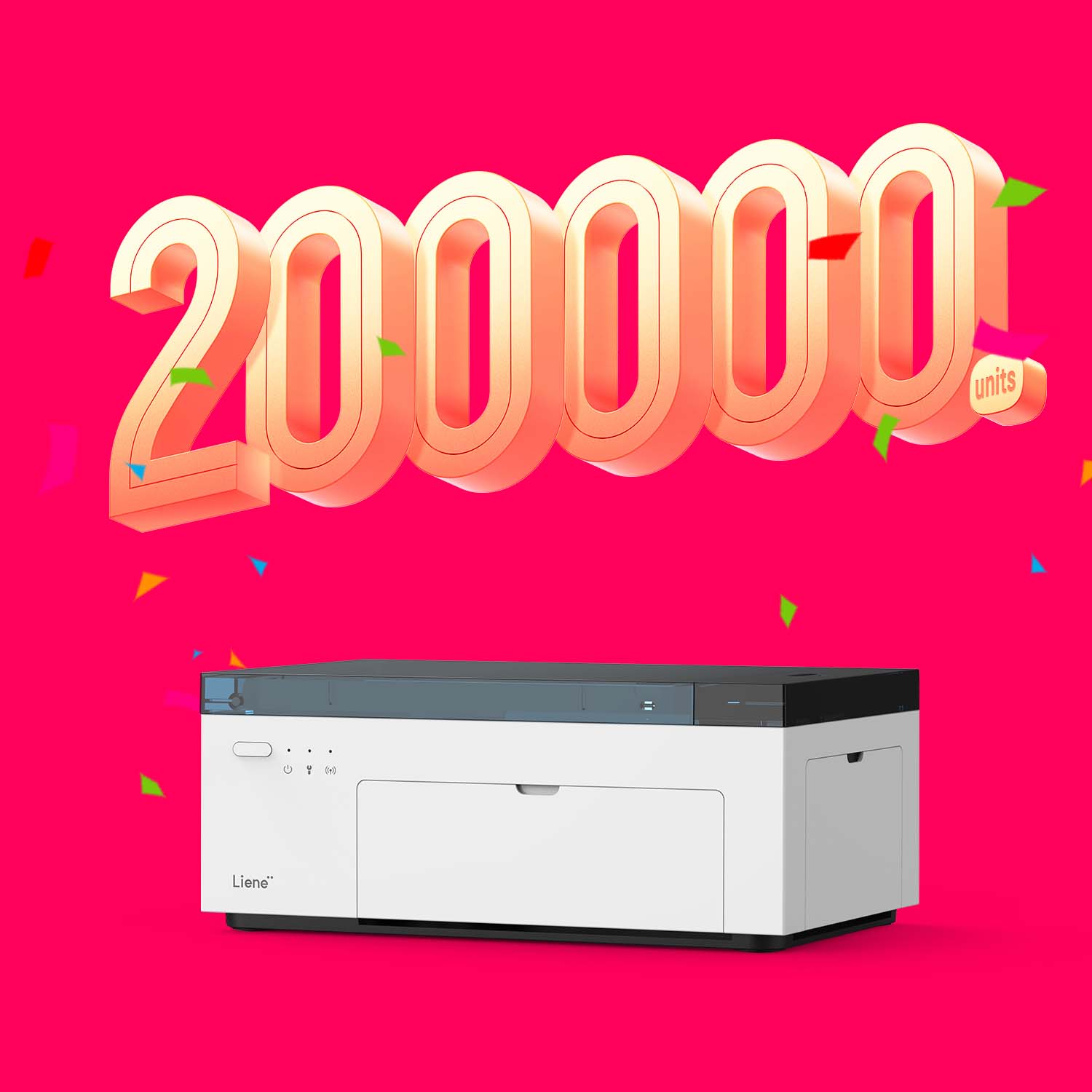 Remarkable Sales
Liene Amber 4x6 Instant Photo Printer and Liene Pearl 2x3 Portable Photo Printer were successfully launched and sold more than 200,000 units on Amazon.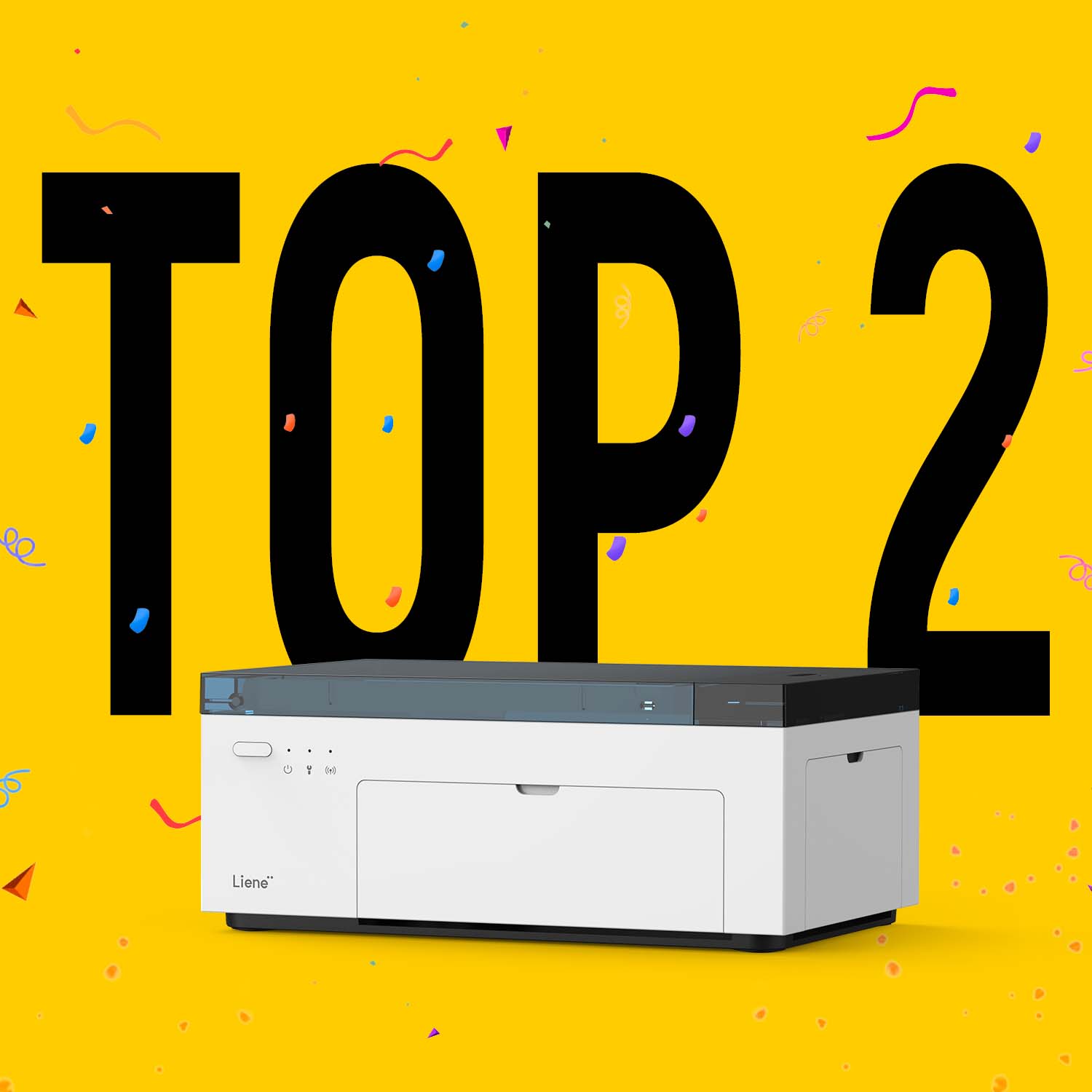 Amber Ranks 2nd in Amazon
Liene Amber 4x6 Instant Photo Printer ranked second in Amazon's photo printer category sales.
DESIGN AWARDS WINNER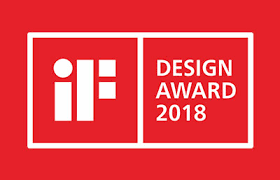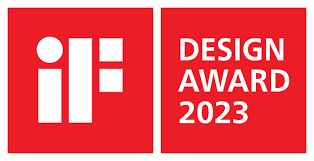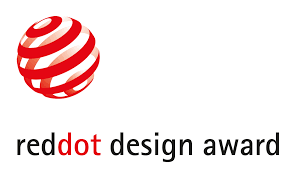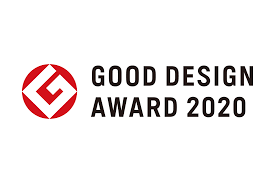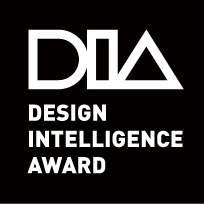 OUR MOST LOVED
View all
Sale price

$143.99
Regular price

$199.99
Sale price

$122.39
Regular price

$169.99
Sale price

$143.99
Regular price

$199.99
Sale price

$83.29
Regular price

$97.99
Sale price

$67.99
Regular price

$79.99
Sale price

From $21.24
Regular price

$24.99
Sale price

From $21.24
Regular price

$24.99
Sale price

From $17.49
Regular price

$24.99