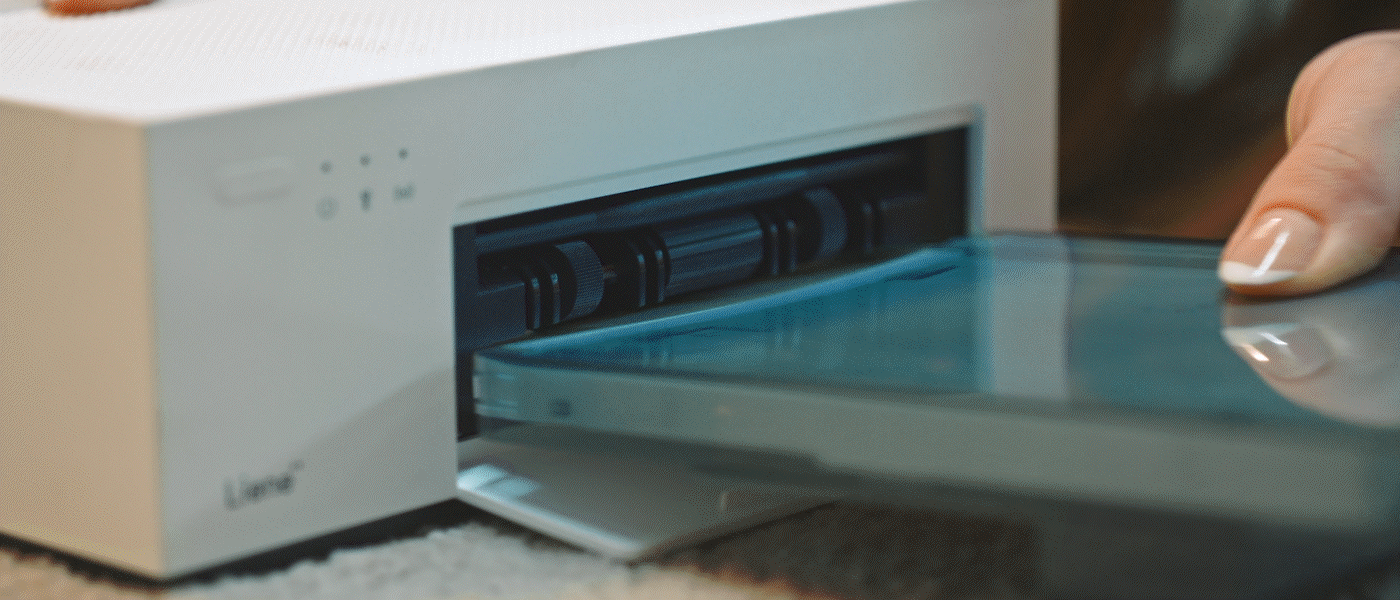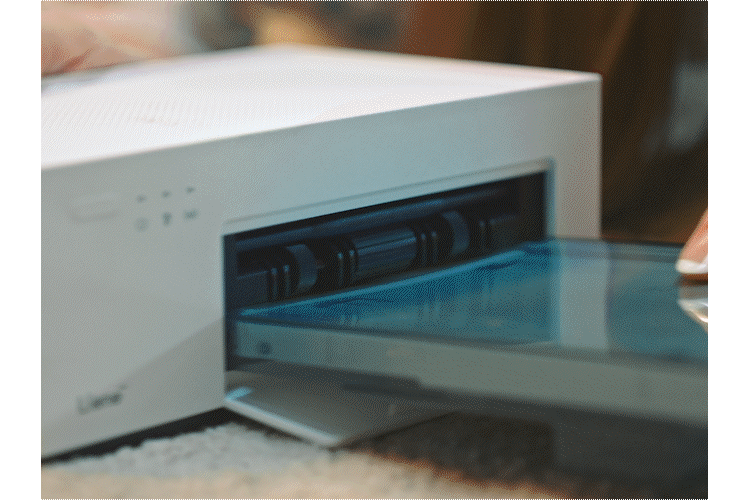 Liene Amber 4x6" Instant Photo Printer
Preserve Your Memories with the Brilliance of Amber
DISCOVER MORE
SHOP NOW
SHOP BY CATEGORY
Print Magic at Your Fingertips
300 DPI
Print Resolution
The best possible print quality
16.7 Million
Wide Color Gamut
Produces pleasantly rich colors
1280
Print Heating Heads
Takes 59s to quickly print a photo

Liene's Instant Photo Printer is a dye-sublimation device that prints terrific-looking photos at a reasonable cost per print. It's easy to set up and use, and it has versatile connectivity options and good print quality. That's plenty to warrant its place among our current favorite 4-by-6-inch portable photo printers.
It's portable enough to take with you on your vacations. It's also durable, with a nifty hopper design that's easy to collapse. The smartphone app works well, and is easy to set up via the WiFi connection. Print quality is aslo excellent, better than you'll see from a laser jet.

The Liene 4×6" Instant, Full-Color Wi-Fi Photo Printer works flawlessly and prints on each attempt. The wifi connection is solid and while not the fastest printer, with just a little patience the photo is ready. The color accuracy of the photos is not 100%, but it is good enough to produce a nice photo and definitely good enough for anything other the professional photography.

Liene 4×6" Instant, Full-Color Wi-Fi Photo Printer does produce decent photos and is great for family gatherings and events where there is a desire to capture memories. For the price, I give it a well done!!

If mom is always scrapbooking or framing her children's photos, then this is the gift for her. A WiFi photo printer is a present she didn't know she needed, and it will surely steal the show on Christmas day.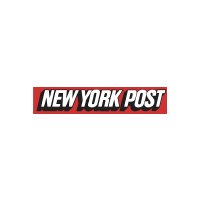 I was stunned by how amazing the prints turned out would be an understatement. The colors are dead-on accurate. The photos were clear and bright, and the glossy paper rivaled many higher-end print services. Really; it's that good.
TRUST VOICE FROM SOCIAL MEDIA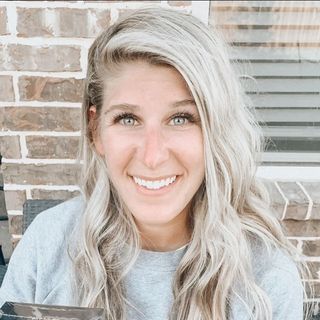 @johannawestbrook (658.8k followers on TikTok)
Keeping LJ's memories is so important to me & this printer makes it so easy and fun.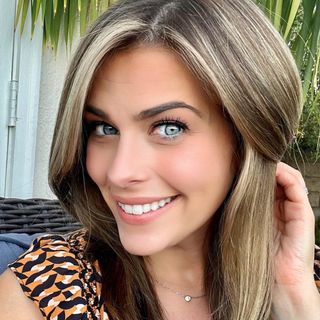 @faithhopehome (600k+ followers on TikTok)
So excited I can print my photos now right at home and they look THIS GOOD!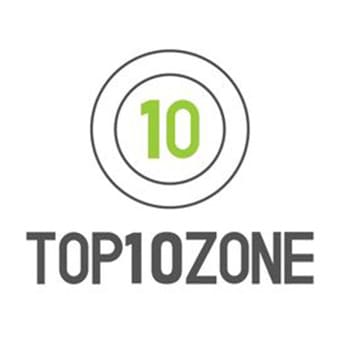 @Top 10 Zone (500k followers on YouTube)
Prints are time capsules that remind you of your best moments. Be ready to print your best moments at home, at work, and on the road with Liene Fennel!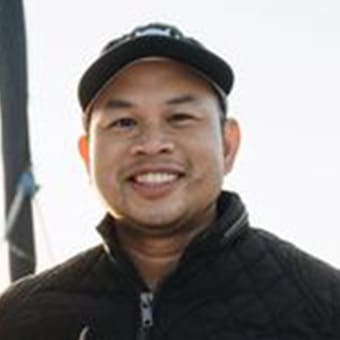 @flip4realz (1M+ followers on Tiktok)
Who else miss printing out their photos? I really like how this turned out! Printer is from Liene!


Influencers Love Liene
STORIES FROM OUR SOCIAL COMMUNITY
Discover the realm where our products and influencers team up to create images and videos bursting with stories, memories, and pure joy.
EXPLORE NOW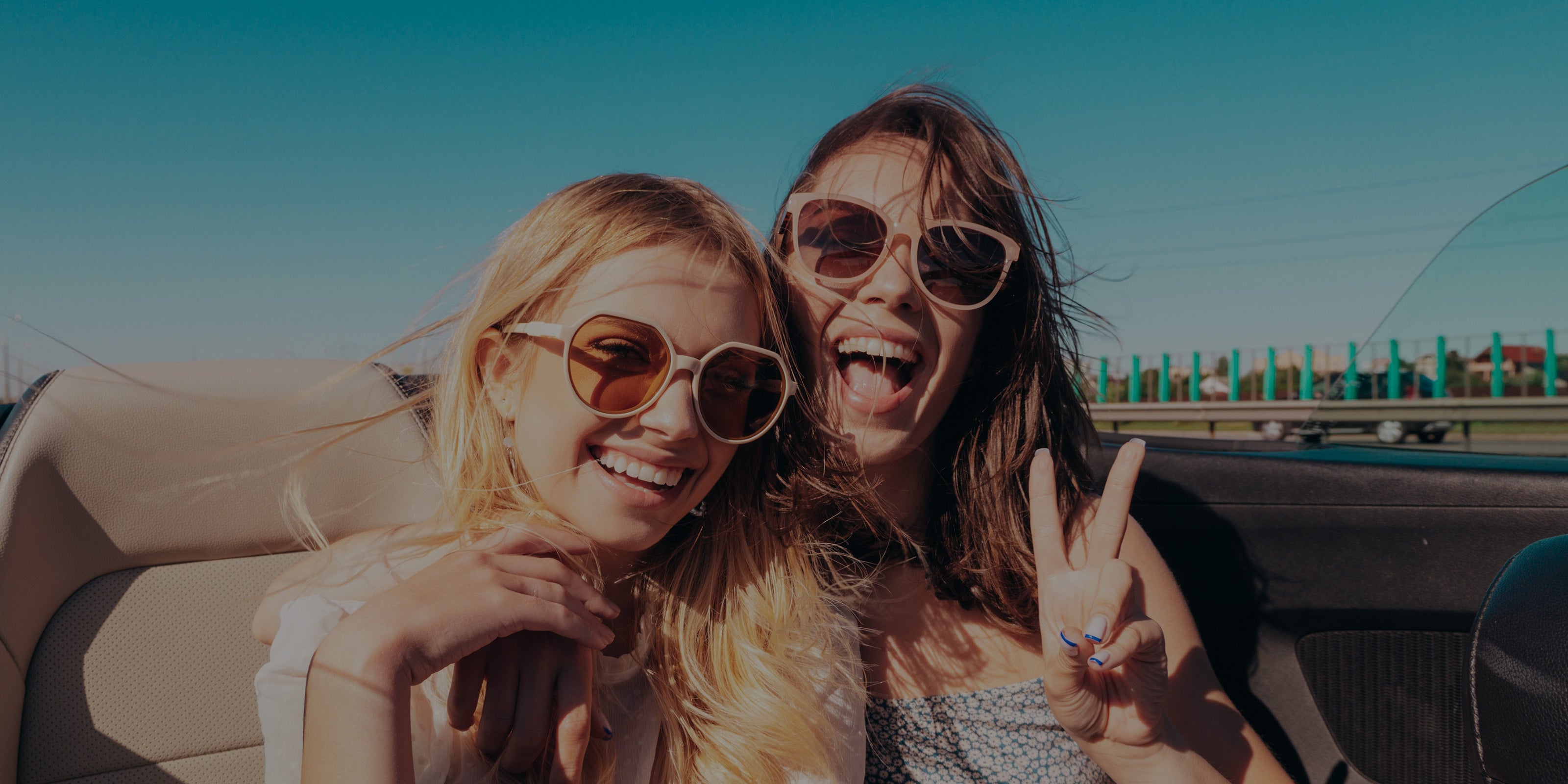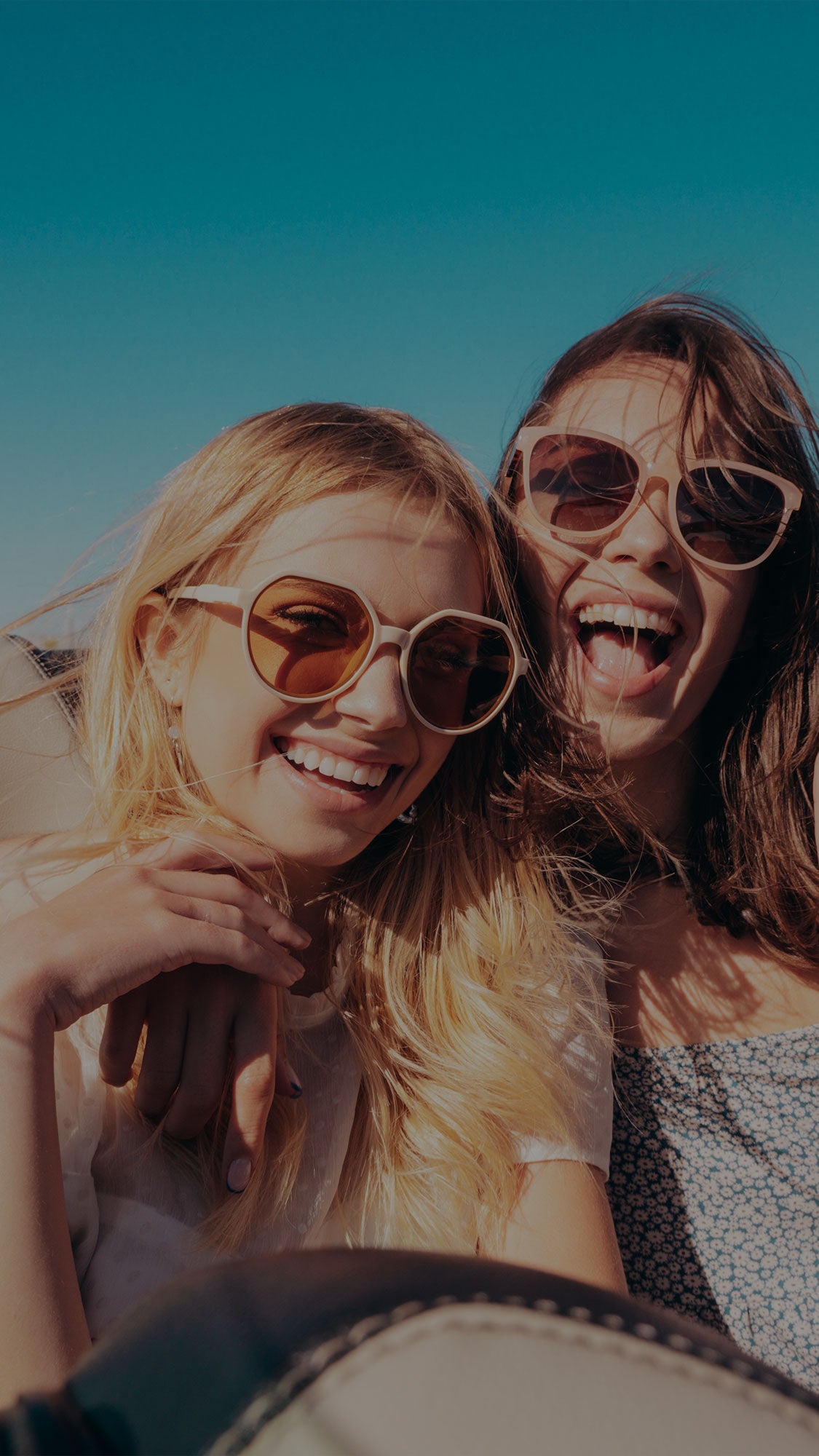 Liene Photo
Bring your memories back to life!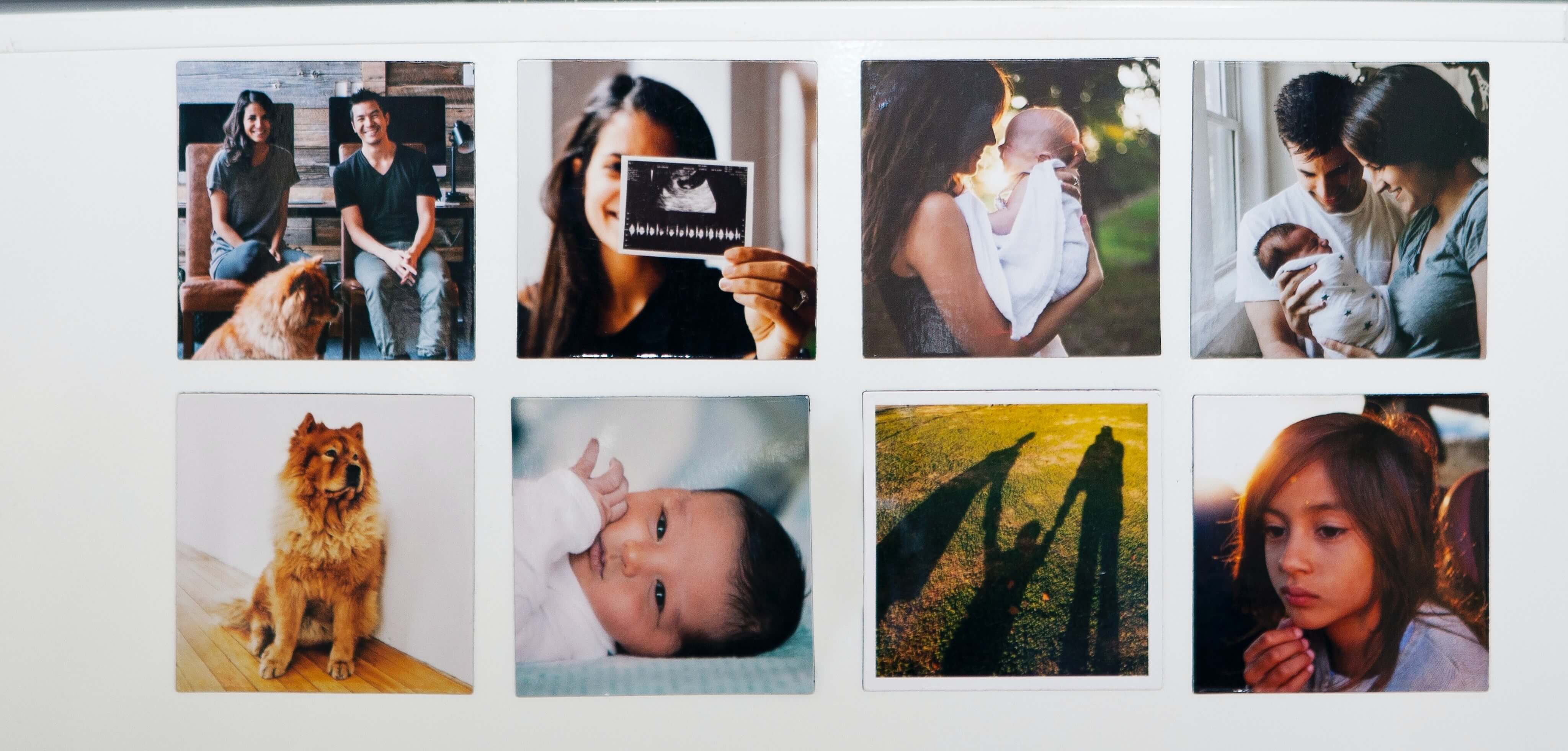 OUR STORY
Established in 2017, Liene was born from a deep belief in the enduring power of printed memories. Our journey is fueled by the desire to empower you to capture and preserve life's most beautiful moments through the art of printing. Join us as we weave your digital memories into tangible treasures that you can touch, share, and hold close to your heart.
Learn More