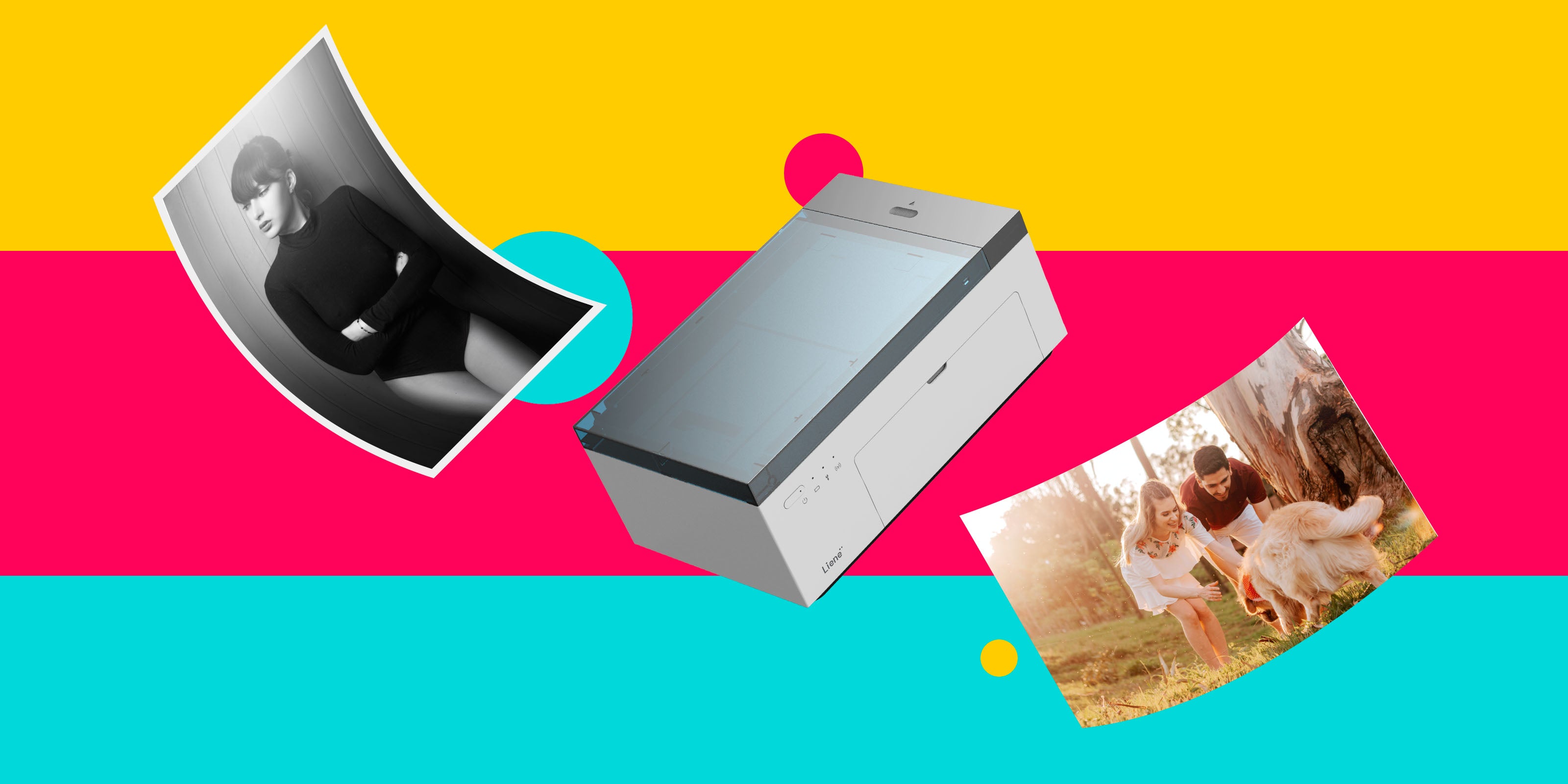 Amber 4x6" Instant Photo Printer
Bring Your Photos to Life!
Introducing the Amber 4x6" Instant Photo Printer
Capture and print memories instantly! Our Amber transforms your digital moments into vivid 4x6" prints. Compatible with iPhone, Android, and PC, it boasts top-notch thermal-dye technology and protective lamination. Fast printing via built-in Wi-Fi for up to 5 devices. Personalize with the Liene App. Cherish your memories forever with Amber!
BUY NOW $136.99
Step into a Colorful Journey with Liene Amber
Superior Thermal-Dye Dublimation Technology
Liene's printing technology uses thermal dye sublimation across three color layers - cyan, magenta, and yellow - ensuring deep dye penetration. This results in vibrant, professional-quality photos that authentically capture and preserve memories.
Built-in Hotspot Wi-Fi Connection
Effortless printing made possible with stable and fast built-in Wi-Fi Connection! Printing directly from your device without relying on home Wi-Fi networks, whether you're traveling, hosting backyard parties, or embarking on family picnics, Amber ensures that your memories can be instantly printed and shared.
Print from Any Device
Seamless Compatibility with iOS, Android, Laptops, and PCs. Enjoy instant photo printing for up to 5 simultaneous connections, allowing you to share with family and friends or print from different devices without any hassle. The possibilities are endless!
All-in-one Editing & Printing APP
Print and customize your photos easily using the Liene app. Pick your favorite ones and add creative filters, frames, and effects to make them truly unique. Then, use this instant photo printer for your phone, and impress us all!
Upgraded Version of Amber
Introducing the upgraded Amber 4x6" Instant Photo Printer – now with a built-in rechargeable battery! With just 1.5 hours, you're set to print 40 sheets of photo paper in a row. Enjoy all the features you love, from vibrant prints to multi-device compatibility, but with the added freedom to print anytime, anywhere.
SHOP NOW $159.99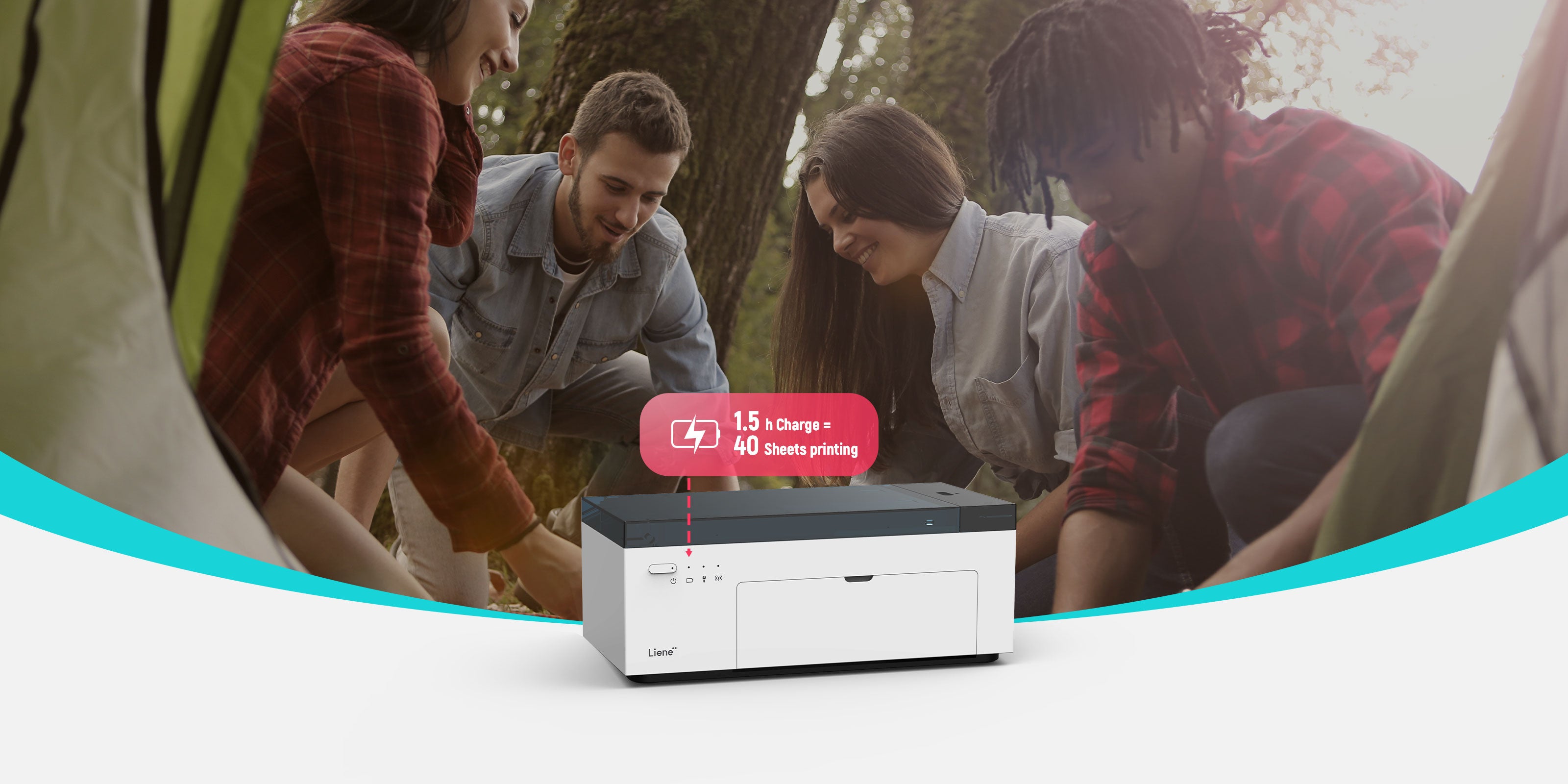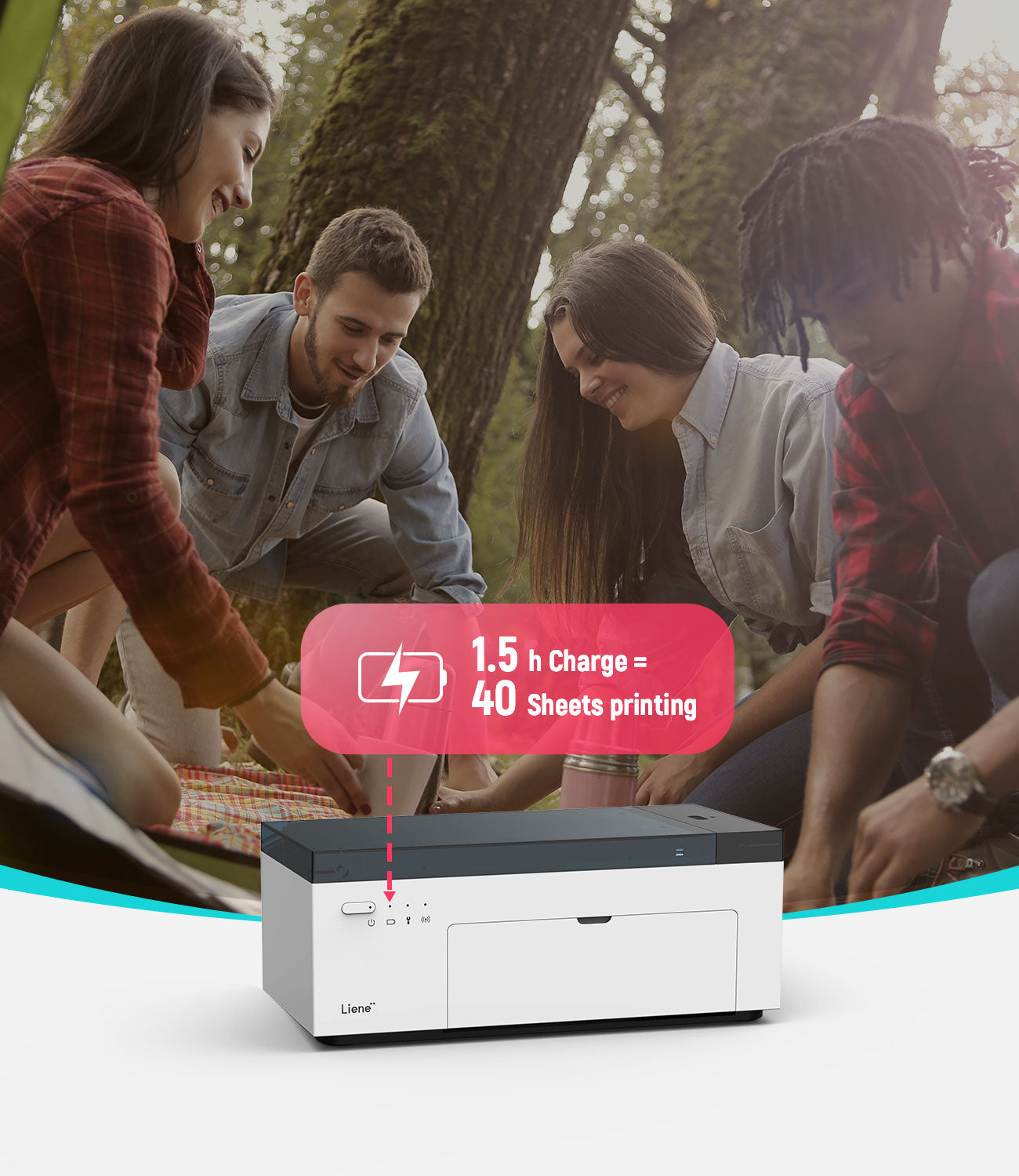 Rechargeable Built-in Battery
Compare
Find Your Perfect Photo Printer
Dimensions
8.07" x 3.36" x 4.91" ( 205 x 85.3 x 124.7 mm)
8.07" x 3.36" x 4.91" ( 205 x 85.3 x 124.7 mm)
8.07" x 3.36" x 4.91" ( 205 x 85.3 x 124.7 mm)
Print Technology
Thermal-Dye Sublimation Technology
Thermal-Dye Sublimation Technology
Thermal-Dye Sublimation Technology
Battery
Built-in Rechargeable Battery
Prints per Charge
Unlimited with AC adapter
Unlimited with AC adapter
Accessories Included
1 * Ink Cartridge Refill + 20 * photo paper
1 * Ink Cartridge Refill + 20 * photo paper
3 * Ink Cartridge Refill + 100 * photo paper
Liene Photo App features
Edit functions; 4 Popular Frames; 8 Creative Filters & Effects; Enhancement functions; ID & Visa Photo
Edit functions; 4 Popular Frames; 8 Creative Filters & Effects; Enhancement functions; ID & Visa Photo
Edit functions; 4 Popular Frames; 8 Creative Filters & Effects; Enhancement functions; ID & Visa Photo
Print Mode in APP
Classic mode/ID photos mode
Classic mode/ID photos mode
Classic mode/ID photos mode
Easy Set Up in Just 4 Steps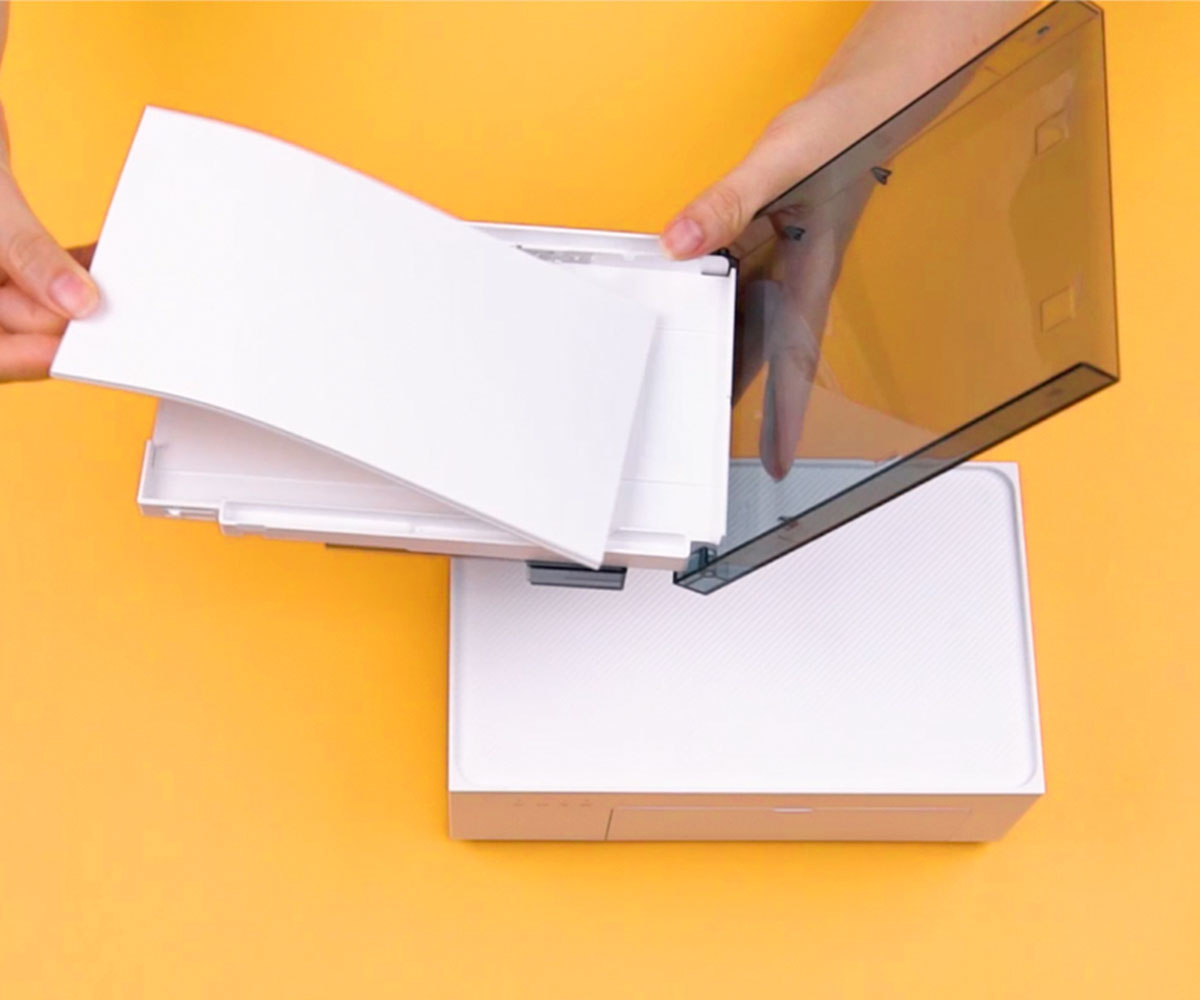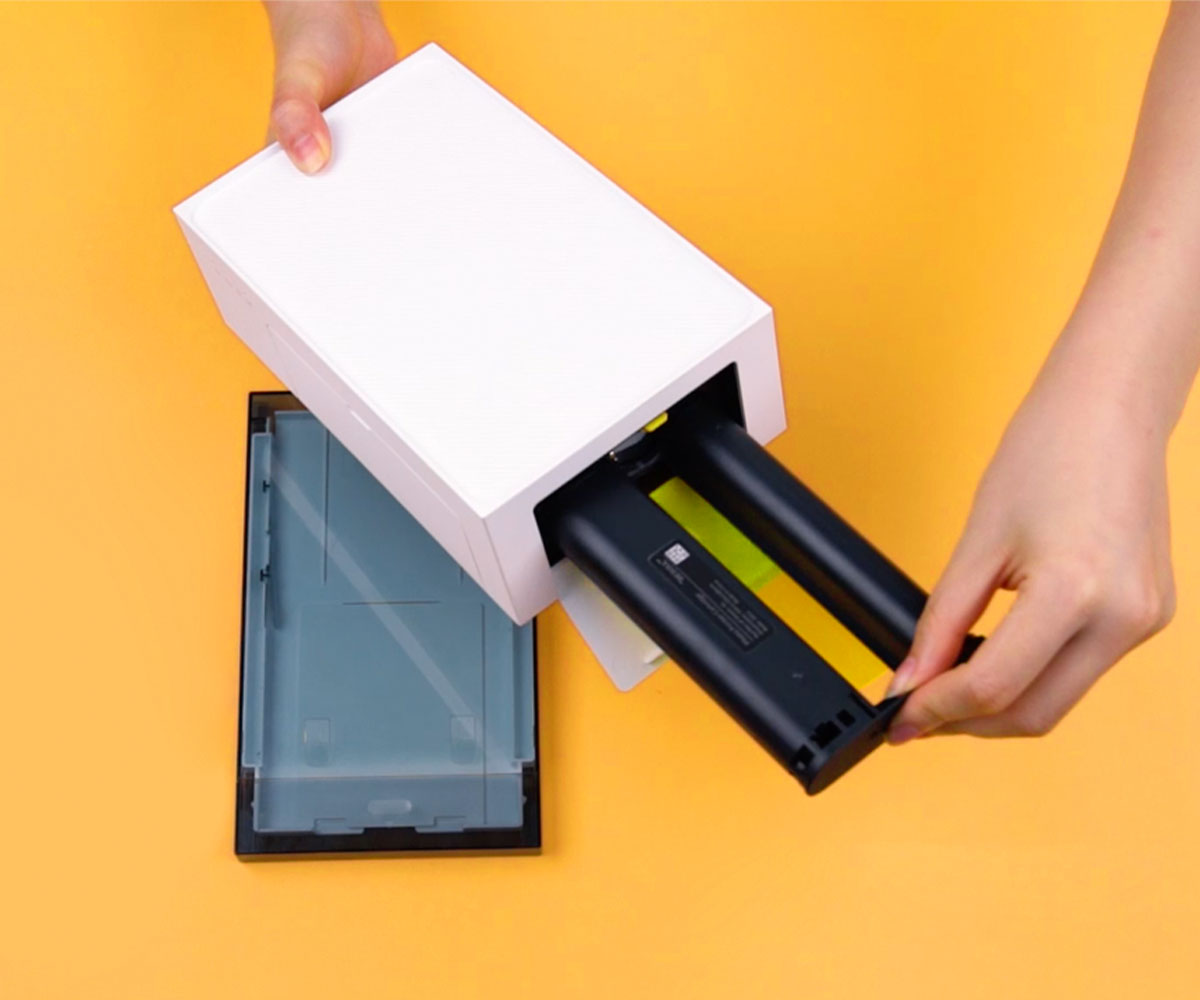 Step 2: Install Cartridge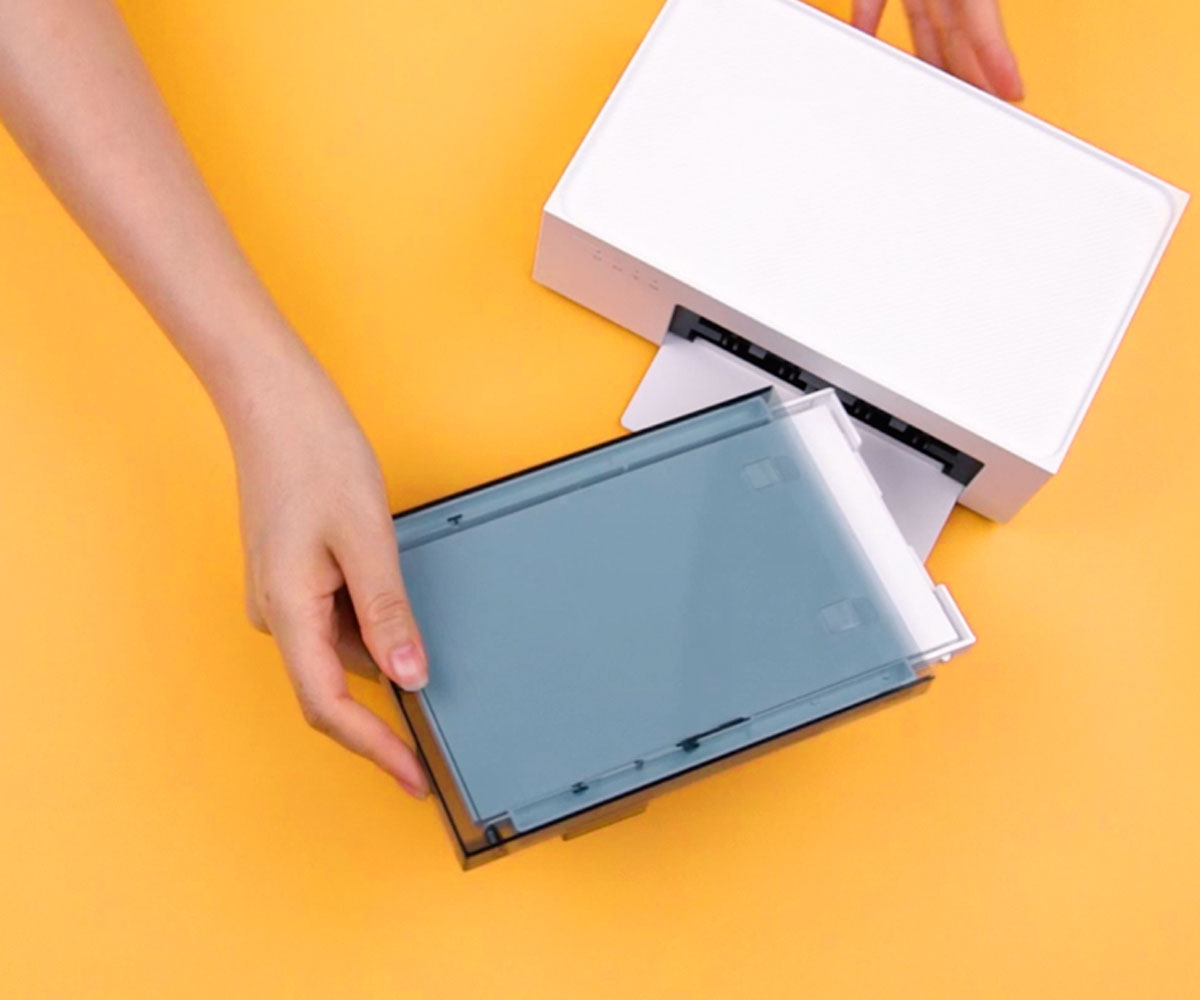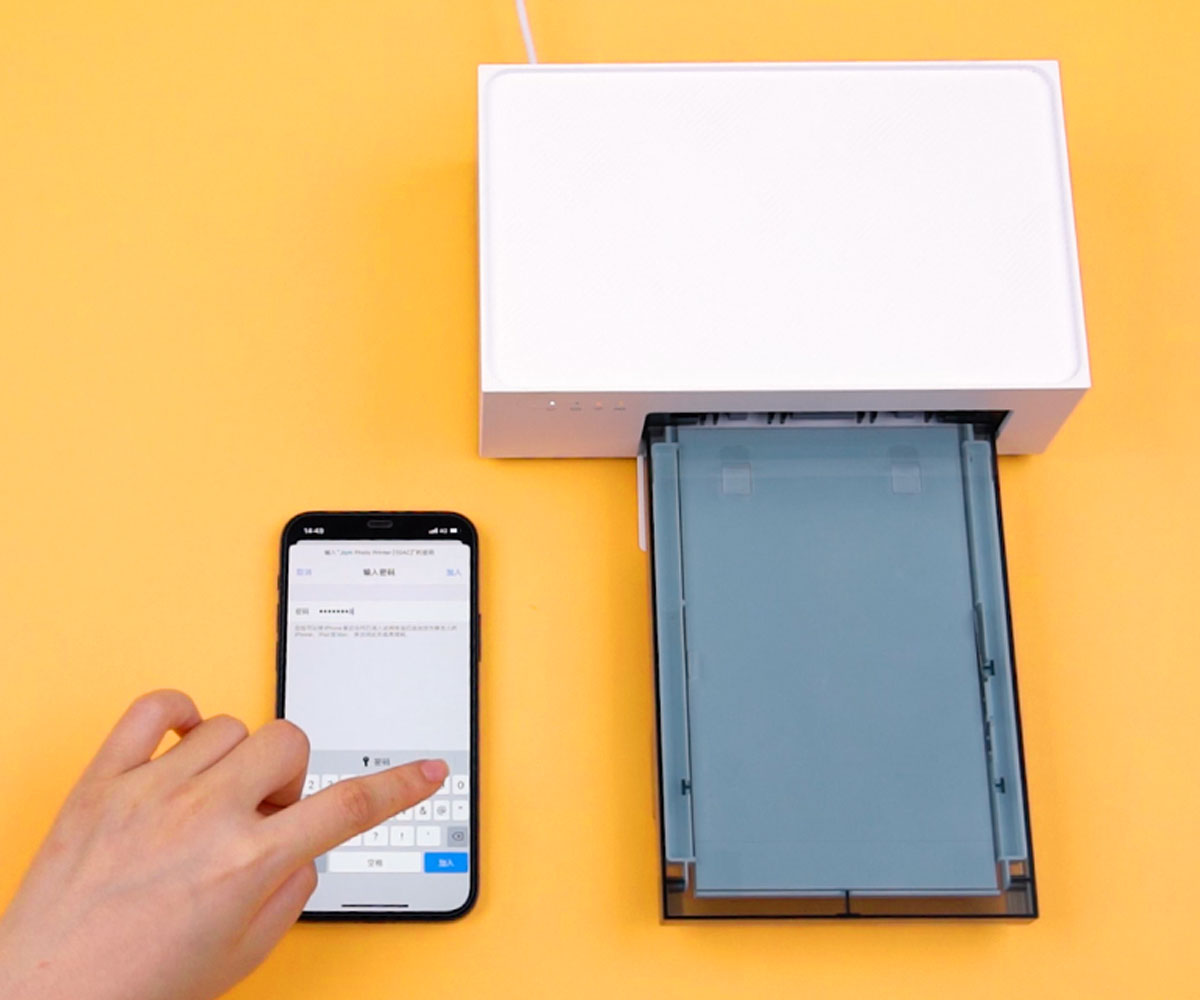 Step 4: Power On & Connect App